2019 Local Love Realtor: Nicole Shipman
Posted by Bolt PR on Tuesday, March 5, 2019 at 9:17 AM
By Bolt PR / March 5, 2019
Comment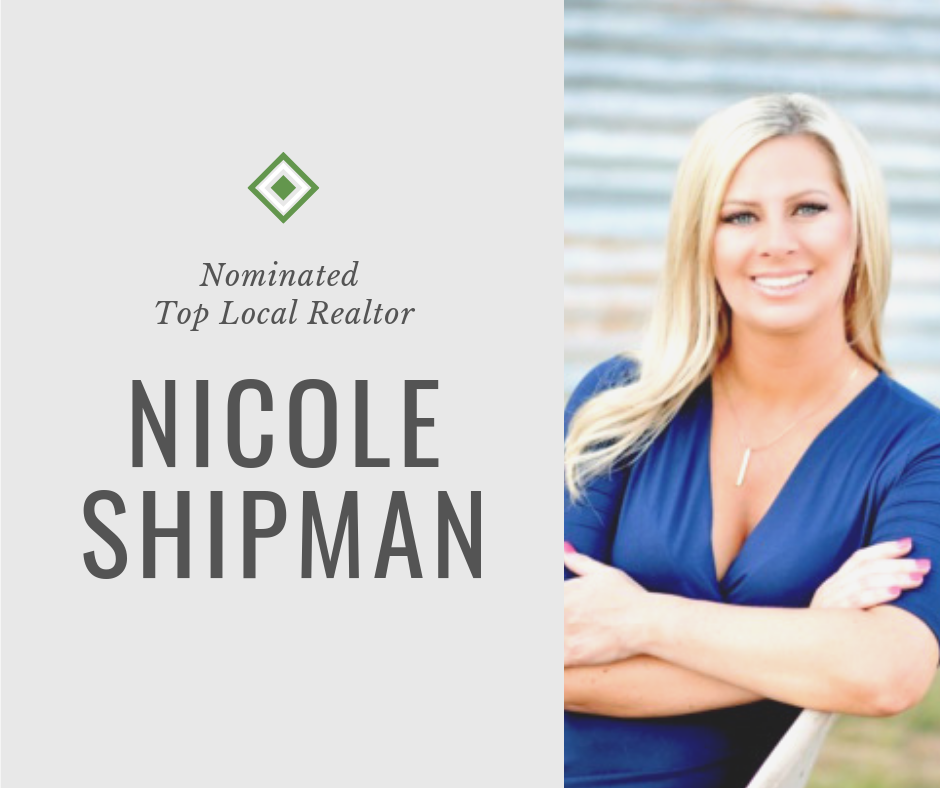 Points West Agency is thrilled to announce that our very own Nicole Shipmanwas recently named as a top localrealtor by Local Life, making their 2019 Local Love Real Estate Businesses list!
Periodically, Local Life opens the floor to its readers, asking them to submit 'local favorites' on various topics. In January, Local Life asked readers to submit their favorite local realtor, builder, realty team, mortgage company, insurance company and title company within the Burleson, Crowley and Joshua areas. Nicole Shipman earned a 'Top Local Realtor' spot, with Points West Agency as a whole earning a spot on the 'Top Realty Team' list.
Nicole started with Points West Agency just six short months ago and has already made her mark in astounding ways. Since joining, Shipman has built a team of her own, hired a second partner and is currently working on closing her eighth deal. Oh, and did we mention she just had a baby four months ago? This woman is definitely a powerhouse in more ways than one and we could not be more proud to have her on our team!
If you're looking throughout the North Texas area for your dream home, Nicole and our agents at Points West Agency are ready and eager to help! For more information about our newest listings throughout Denton, Parker and Tarrant counties, give us a call at (817) 717-6036 or visit our Contact Us page.