2019 North Texas Real Estate Market Forecast
Posted by Bolt PR on Wednesday, November 28, 2018 at 10:00 AM
By Bolt PR / November 28, 2018
Comment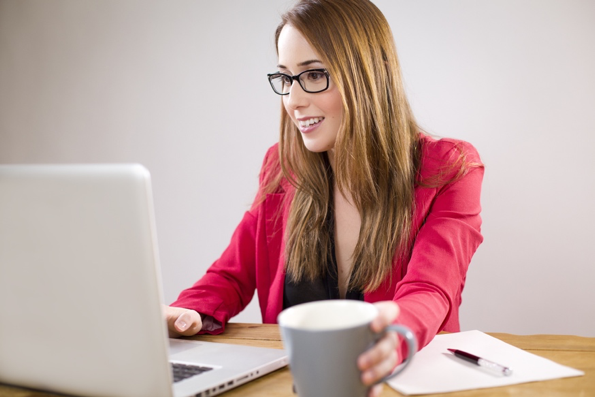 With multiple components in play for the real estate market, there are three different ways the market can go: a buyer's market, a seller's market or a normalized market. For the past eight months, pending home sales have been declining on a national level. As we examine the local market today, with pending sales decreasing and inventory increasing, we discover there is a slow-moving swing from a seller's market to a more normalized market.
Locally, we've seen an 18% increase on active listings year over year, specifically looking at the month of September in Tarrant County. For reference, a six-month inventory of properties is considered to be a normalized market. Across the DFW market, there is 2.4 to 2.8 months of inventory, making this still considered seller's market. However, we're slowly seeing inventory increase daily.
Looking Ahead
2019 will be a strong market and likely won't be considered a buyer's market just yet. There will still be an increase in inventory which should make agents and seller's concentrate on what the market is doing and adjust pricing strategies accordingly.
We likely can expect longer days on the market and less multiple-offer situations in the coming months. For the inventory that's lagging and been on the market, it will force price reductions from agents and sellers who tried to "push the market" using strategies that worked toward the end of last year and in the early months of this year.
On the buyer's side, there has been a pull back on activity with interest rates on an overall rise. In 2019 the average rates will likely be in the 5% range for a fixed thirty-year mortgage - dependent on an individuals credit.
That said, there is a cost associated with waiting. Consider this, a purchase price of $300,000 at 4.75% today versus an anticipated increase in the rate of .125% each quarter and the likely continued properties appreciation. With that increasing interest rate each quarter, in one year's time, the buyer will be paying an additional $150 per month on that specific mortgage.
Overall, we expect the inventory of real estate properties to increase within the next year, causing there to be a slow-moving shift from a seller's market to a more normalized market that favors the buyers. While this will not be a perfect buyer's market, we do expect to see more listings creating more options and opportunity for buyers who've been waiting.
Sources:
https://www.nar.realtor/newsroom/pending-home-sales-dip-18-percent-in-august
https://www.dallasnews.com/business/real-estate/2018/08/27/dallas-areahot-home-market-appears-headed-slowdown
https://www.recenter.tamu.edu/articles/technical-report/Texas-Housing-Insight