5 Easy Steps to Prep a Home for Listing in the Spring
Posted by Bolt PR on Monday, January 7, 2019 at 12:30 PM
By Bolt PR / January 7, 2019
Comment
Although we're still wearing our winter coats here in Texas, spring is right around the corner and it's known for being the most popular time to sell a home! You might think your home is ready for sale, but as the sun starts to get brighter and warmer these next couple of months, you could potentially notice that there are some parts of your home that need slight improvement.
"Buyers are looking for a home that's been taken care of despite any bad weather or snowy conditions, so working on your home right at the beginning of spring will keep things ready to go for the spring home sales season." (Homes.com) Fill your home with spring energy on the interior and exterior to be ready for that big sale with helpful tips below from your North Texas real estate experts at Points West Agency!
1. Wash Windows and Refresh Treatments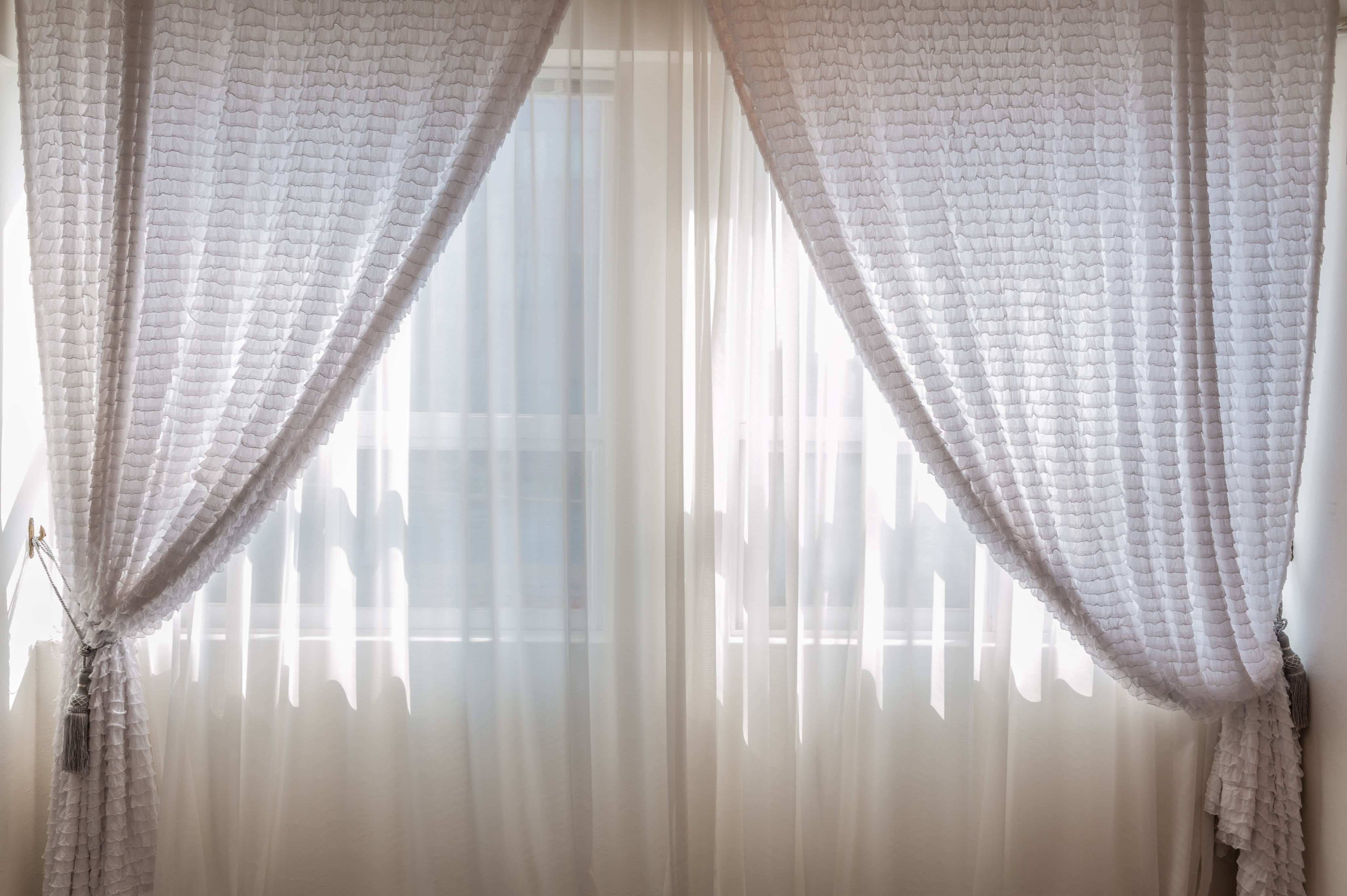 Your windows take a lot of the harsh winter weather (yes, Texas can have harsh winters too!) by keeping out cold winds and catching dirt and grime that those winter winds bring. The first thing you should consider is simply washing your windows inside and out and watch that amazing sunshine beam right into your home.
After cleaning your windows, take it to the next level by washing or replacing your window treatments. Whether that means buying new or dry cleaning your current drapery, your home will look completely refreshed and ready for the springtime.
2. Clear Your Gutters
Clogged gutters are more of an eye sore than you may think, not to mention they can also be a liability for you and the potential buyer of your home. Cleaning your gutters takes roughly 15-30 minutes, making this is an easy task that goes a long way when preparing your home for spring sale. "Potential buyers will see that you've taken care of your gutters and downspouts and gain an added sense of confidence that you've taken care of the rest of your home, too." (Homes.com)
3. Bring the Outdoors In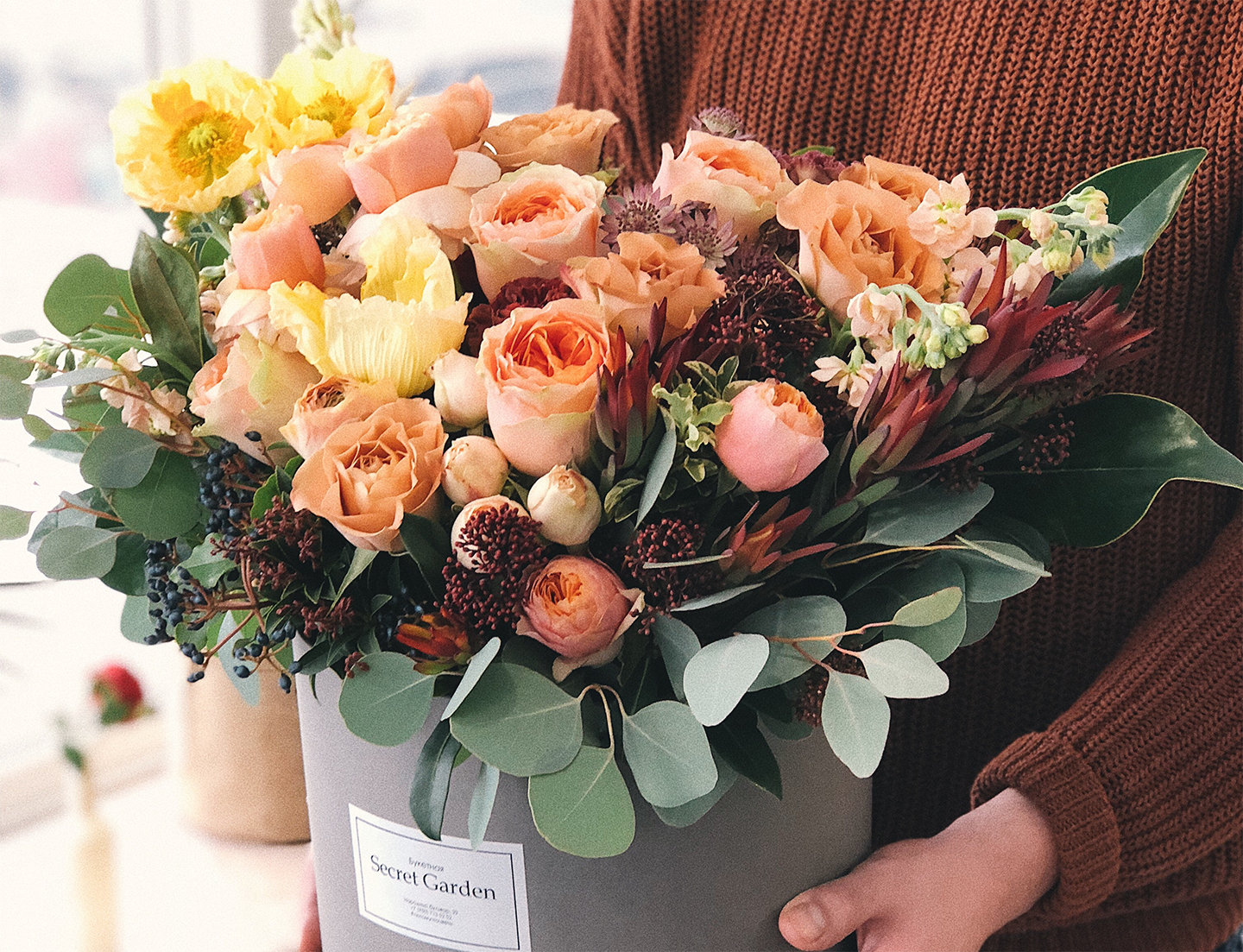 Spring flowers are one of the most exciting things that come with the season. Filling your home with potted plants and gorgeous blossoms can refresh the look, feel and, obviously, the smell! "Use a mix of potted houseplants that will last for the whole season and blossoming vases that will need occasional updating." (Homes.com)
4. Update Your Curb Appeal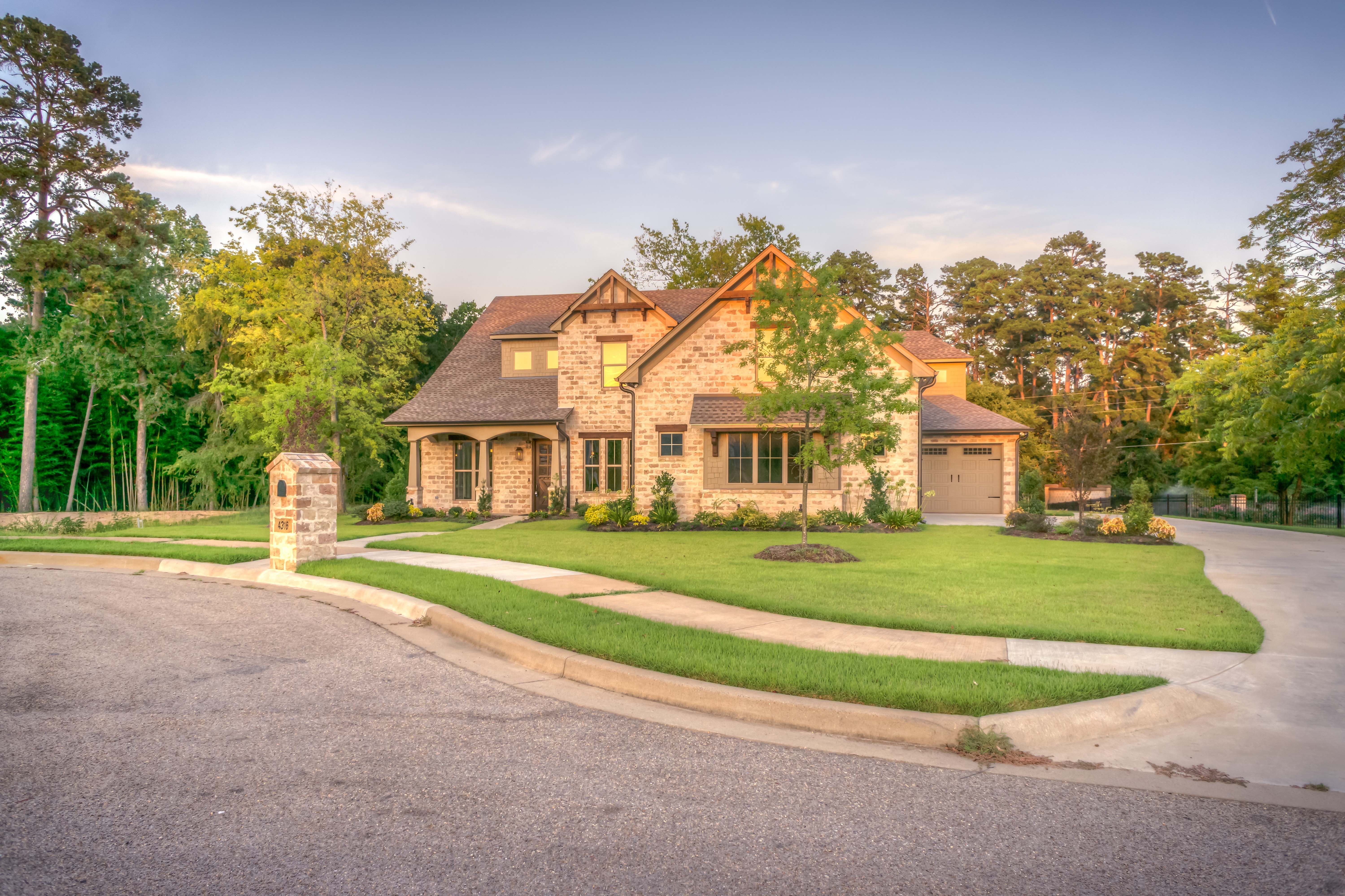 The very first thing a potential home buyer sees is your front lawn, so make sure to tidy it up before you put your home on the market! With cold weather comes dead and disheveled lawns, making this a very important step towards getting your home sale-ready. You could even go as far as considering resurfacing your driveway, getting a new mailbox/house numbers and repainting your front door to add extra vibrancy.
5. Update and Freshen Up Your Decor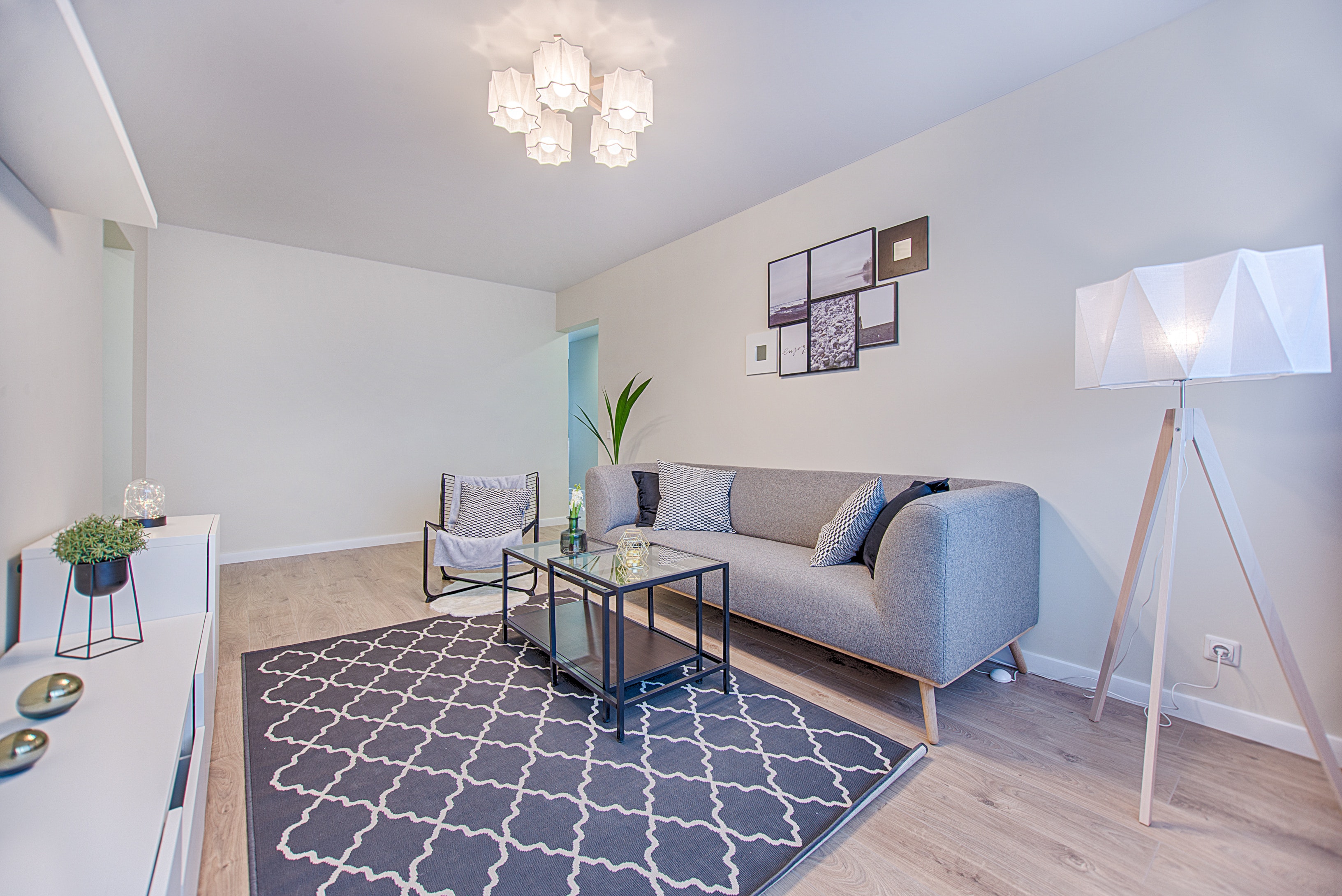 Having fresh and minimalist styled decor will put your home a step above the rest. Start by painting neutral tones over your current wall colors to create a more concise color scheme. With this simple change, home buyers will have an easier time envisioning what their living space would look like if they were to buy!
"Wallpaper, salmon-colored décor and heavy drapes all appear dated to the younger generation, which prefers minimalist and modern. An easy fix is putting brighter light bulbs in all your fixtures to create more light." (Usnews.com)
While there are many steps one should take towards getting a home sale-ready for the spring, these are just a few simple ways to get the ball rolling. At Points West Agency, we're here to make the homebuying and selling process easier. If you're thinking about buying a home in North Texas, our agents are here to help every step of the way! For more information about the newest listings throughout Denton, Parker and Tarrant counties, give us a call at (817) 717-6036, or visit our Contact Us page.
Sources: https://www.homes.com/blog/2018/03/8-easy-steps-to-prepare-your-home-for-spring/
https://realestate.usnews.com/real-estate/articles/10-tips-to-prep-your-home-for-the-spring-homebuying-season