5 Fun Things to do in Parker County
Posted by Bolt PR on Thursday, March 18, 2021 at 4:46 PM
By Bolt PR / March 18, 2021
Comment
When you first move to a new area, it can often be a struggle to find fun activities that the whole family can enjoy. However, if you're purchasing a property in Parker County, you're in luck! Whether you want to engage with nature or learn more about history, there is so much to do in this area. In honor of one of the wonderful counties we serve, keep reading for 5 fun things to do in Parker County.
1. Hike at the Lake Mineral Wells State Park and Trailway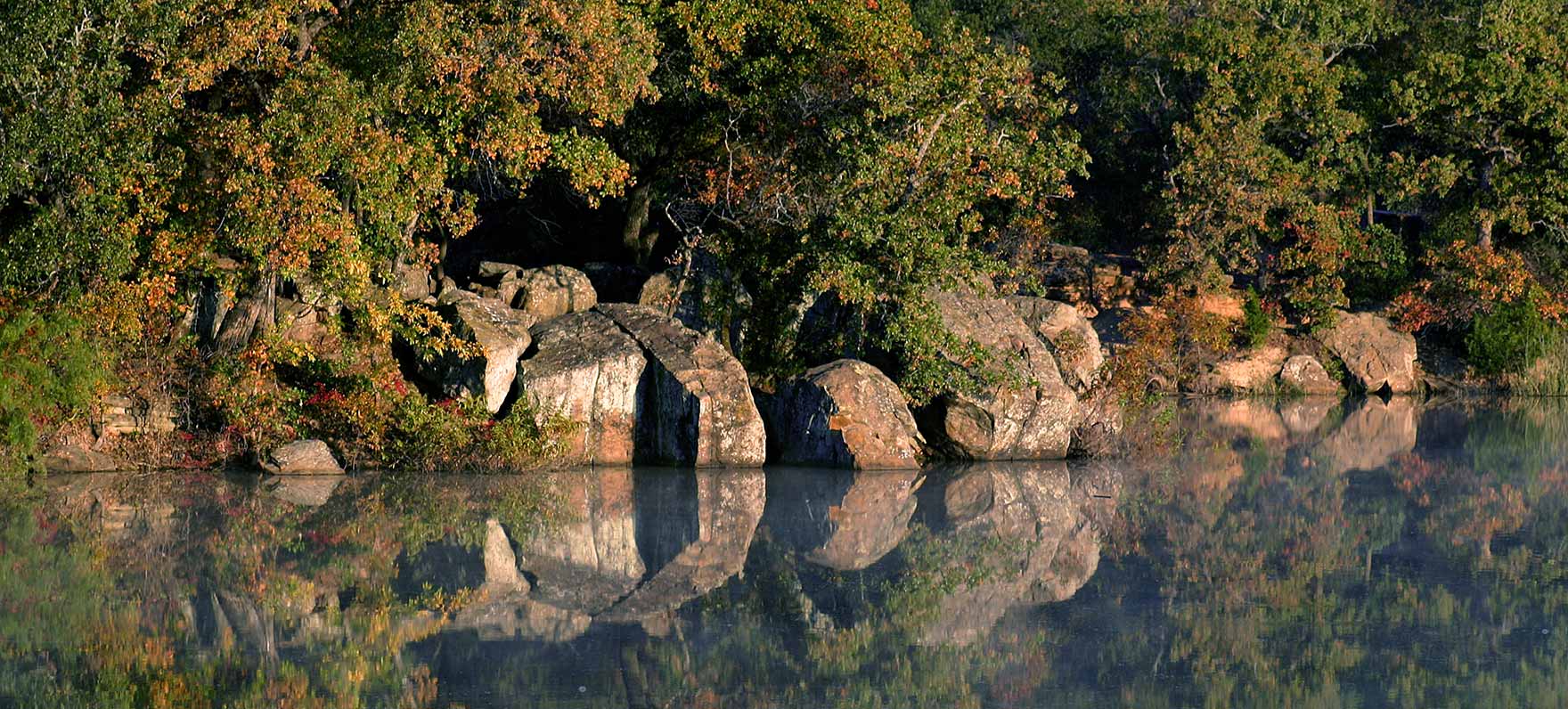 If you're a nature lover moving to Parker County, you'll definitely want to visit the Lake Mineral Wells State Park and Trailway! Admission is only $7 for adults and free for kids under 12. You can hike, take a family camping trip, go swimming or fishing in the lake. Be advised, due to COVID-19 restrictions, parks are open for day use, and limited camping only with six-foot social distancing required.
2. Relax in Nature at the Clark Botanical Gardens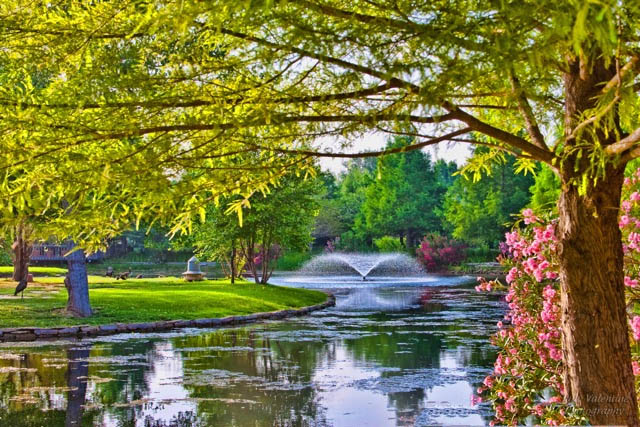 Spring is right around the corner and who doesn't love to admire gorgeous flowers? You can do just that at the Clark Botanical Gardens. Take a tour of the Historic Tree Trail, home to 86 historic trees, including a Weeping Willow that once stood over Napoleon's gravesite! Turn the trip into a fun game with your kids and see how many different types of butterflies you can spot. And, if your kids are a little more indoorsy, be sure to visit September 4th and 5th, 2021 to attend the annual Model Train Show!
3. Soak up some history at the National Vietnam War Museum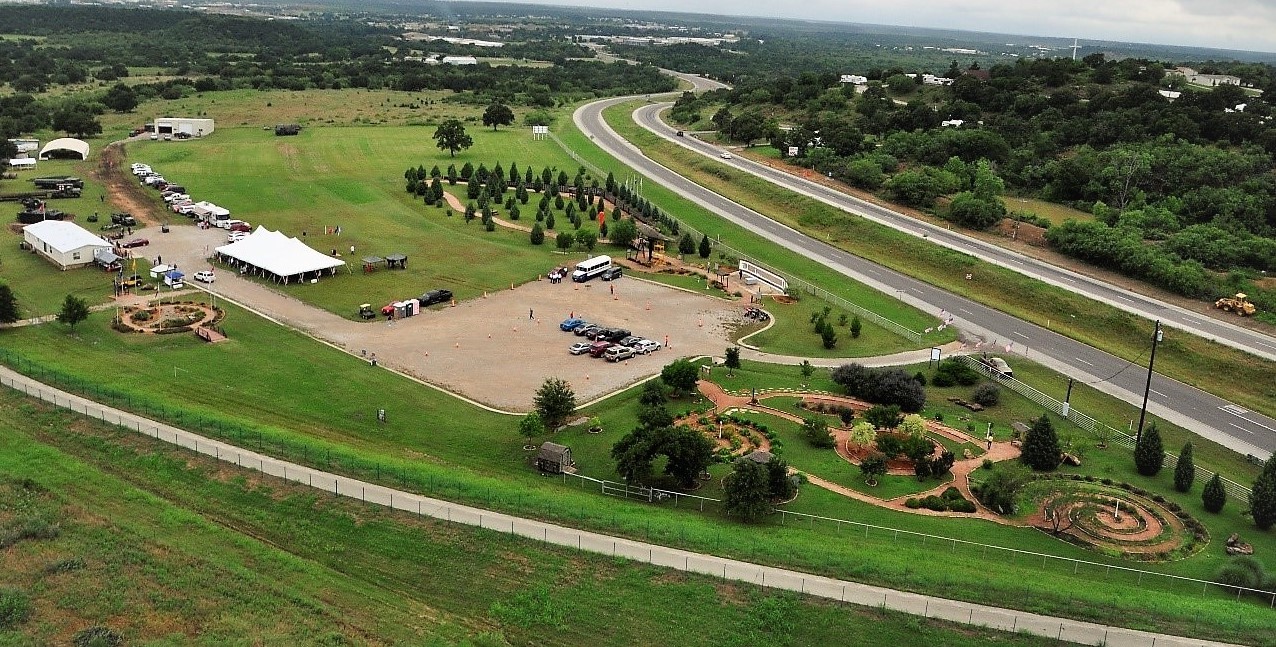 This is a great educational experience for you and your older kids. Founded in 1998, this museum was developed as a national venue that would promote learning about the Vietnam War era. Today, these museum exhibits tell the story of more than 5 million American servicemen and women, the Vietnamese people and their culture, and the civilians who both supported and protested the war. With all exhibits being outdoors, you're able to see actual fighter helicopters flown during the war, as well as Army trucks and Jeeps from that era. While you're there, be sure to stop and take a moment to remember those who were lost at the museum War Memorial. It truly is amazing that this piece of national history could be right in your backyard!
4. Support Protecting Wildlife at the Wild Animal Sanctuary of Texas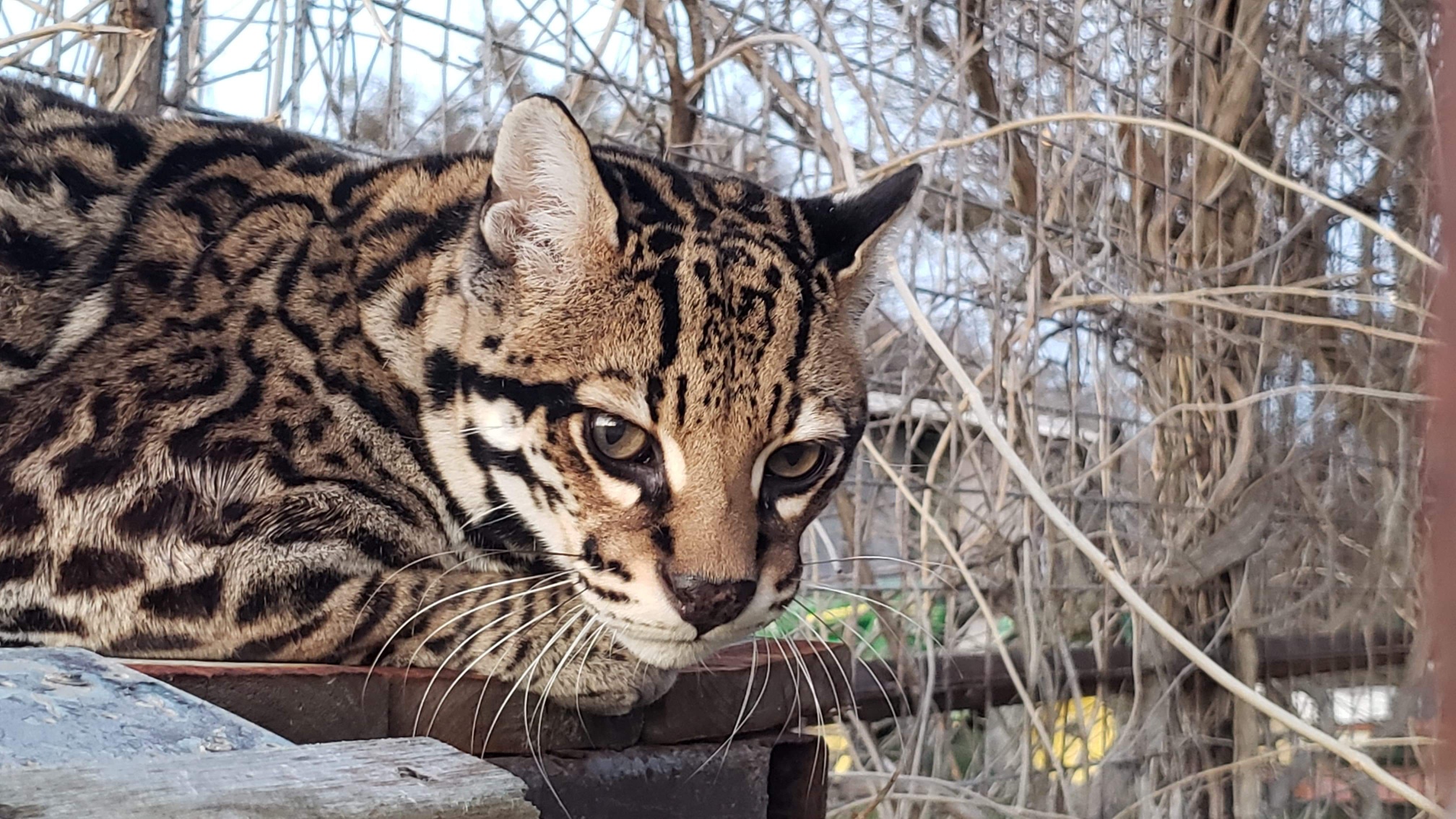 Even more fun than the zoo is a visit to this wildlife sanctuary! An accredited sanctuary for lions, tigers, bears, and wolves, these animals have been rescued from illegal or abusive situations. Because this is not a federally-subsidized zoo, the staff encourages visitors to make donations where they can in order to help give these majestic creatures the home that they deserve.
5. Let your imagination run wild at the Grand Adventure Park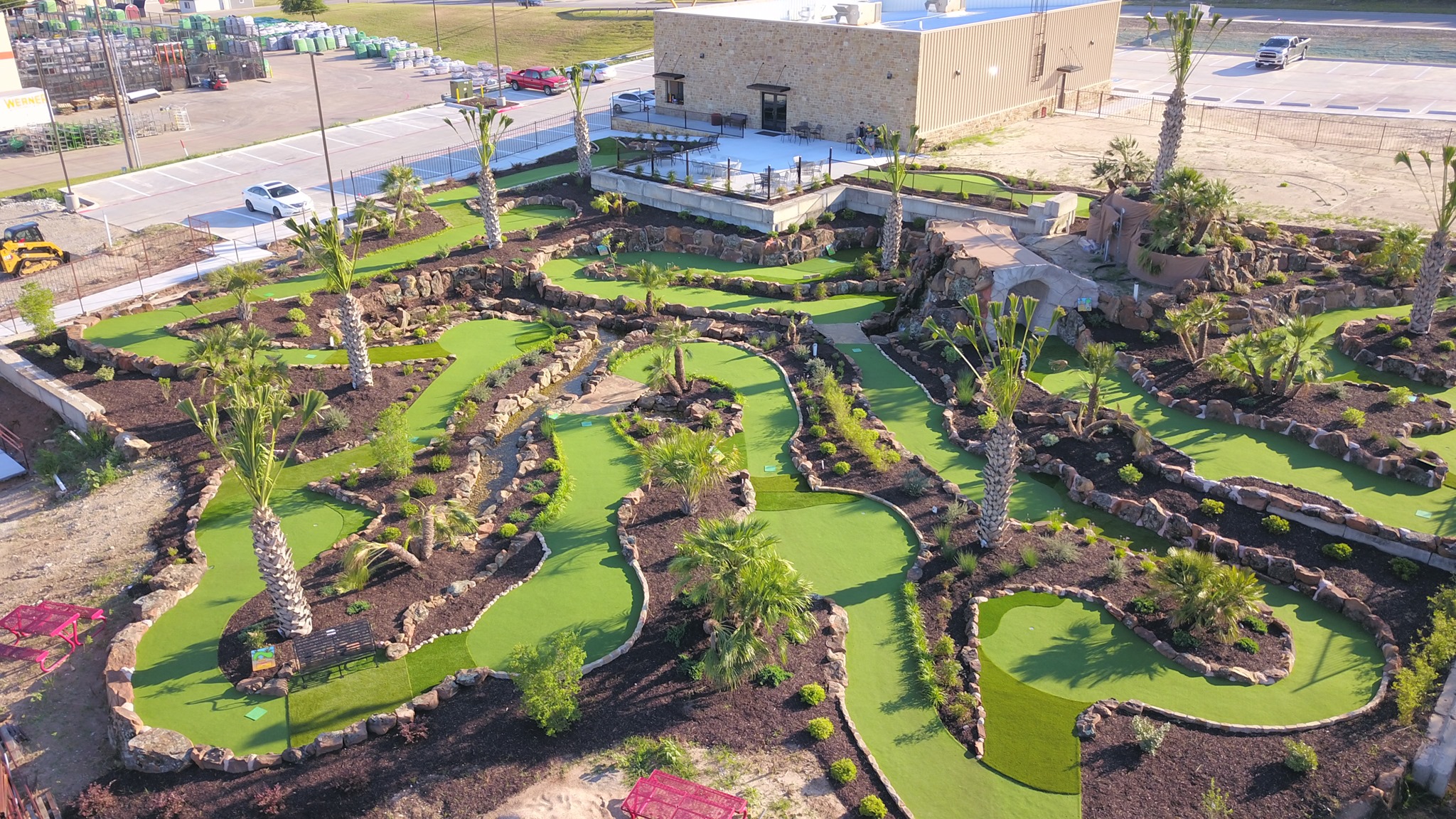 Last but not least for the little ones in your life, why not spend a socially distanced day at Grand Adventure Park? Established in 2018, this theme park has everything you need to enjoy a whole day of family fun, including mini-golfing and go-kart racing! Due to COVID-19 restrictions, the park is open Friday through Sunday only from 11 AM to 11 PM.
Sources
https://tpwd.texas.gov/about/coronavirus/temporary-closures-and-operations-adjustments/ Also check out for specific park info: https://tpwd.texas.gov/state-parks/lake-mineral-wells
https://www.nationalvnwarmuseum.org/
https://www.wildanimalsanctuarytexas.org/
https://www.yelp.com/biz/grand-adventure-park-weatherford?osq=Things+To+Do