5 Gifts for a New Homeowner That They'll Actually Love
Posted by Bolt PR on Wednesday, November 13, 2019 at 9:55 AM
By Bolt PR / November 13, 2019
Comment
With the holiday season right around the corner, it's time to build those wish lists! Whether you're shopping for yourself or someone you love, check out some of our favorite gifts for the new homeowner in your life below.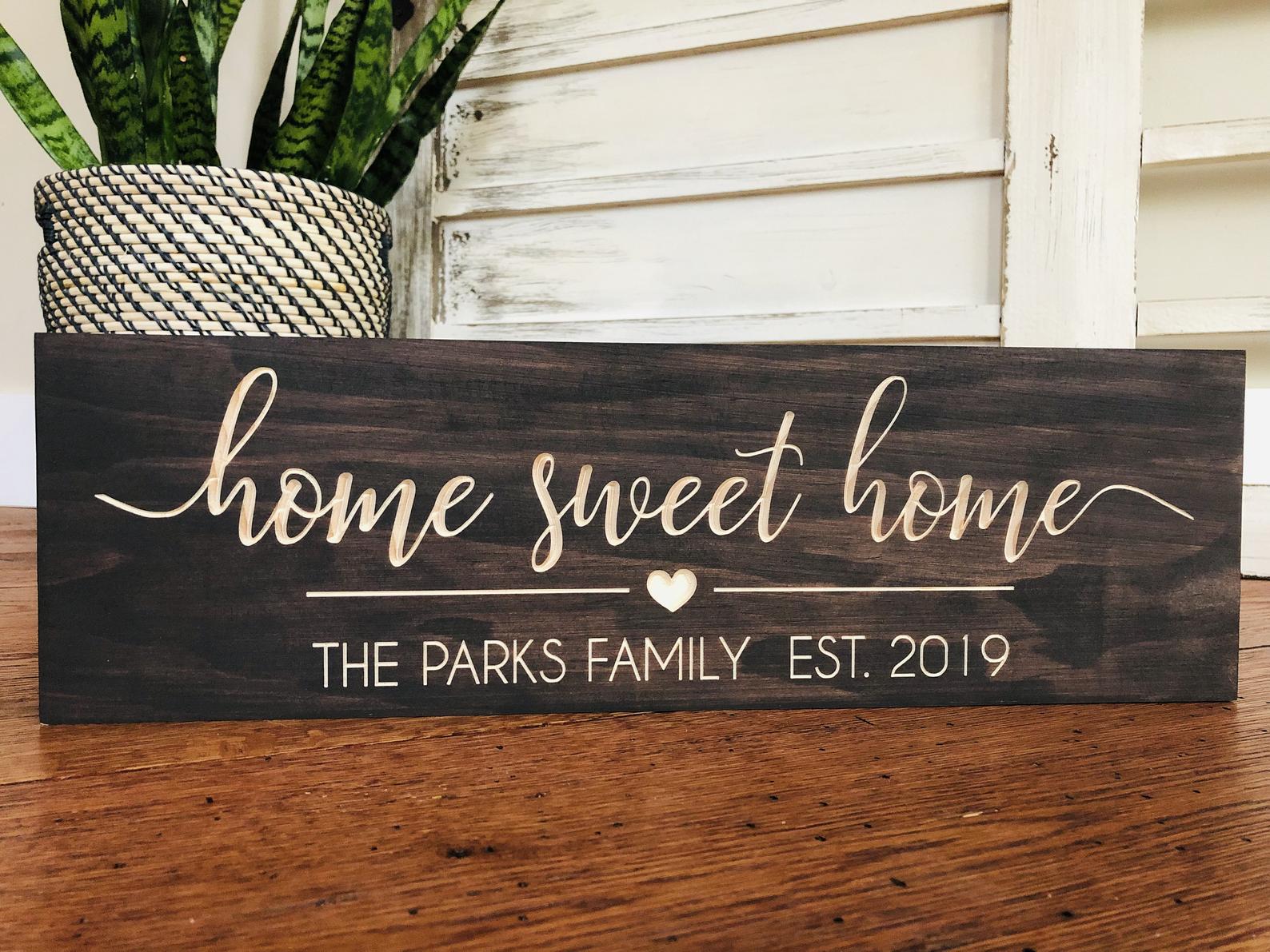 For sale on Etsy.com by MoonlightMill
For most, moving into a new home can feel kind of alien, especially when the entire space is filled with packed boxes from a fresh move. Gifting a new homeowner a gorgeous sign to put on their fireplace or hang on the wall helps bring the house together while making them feel that much more at home.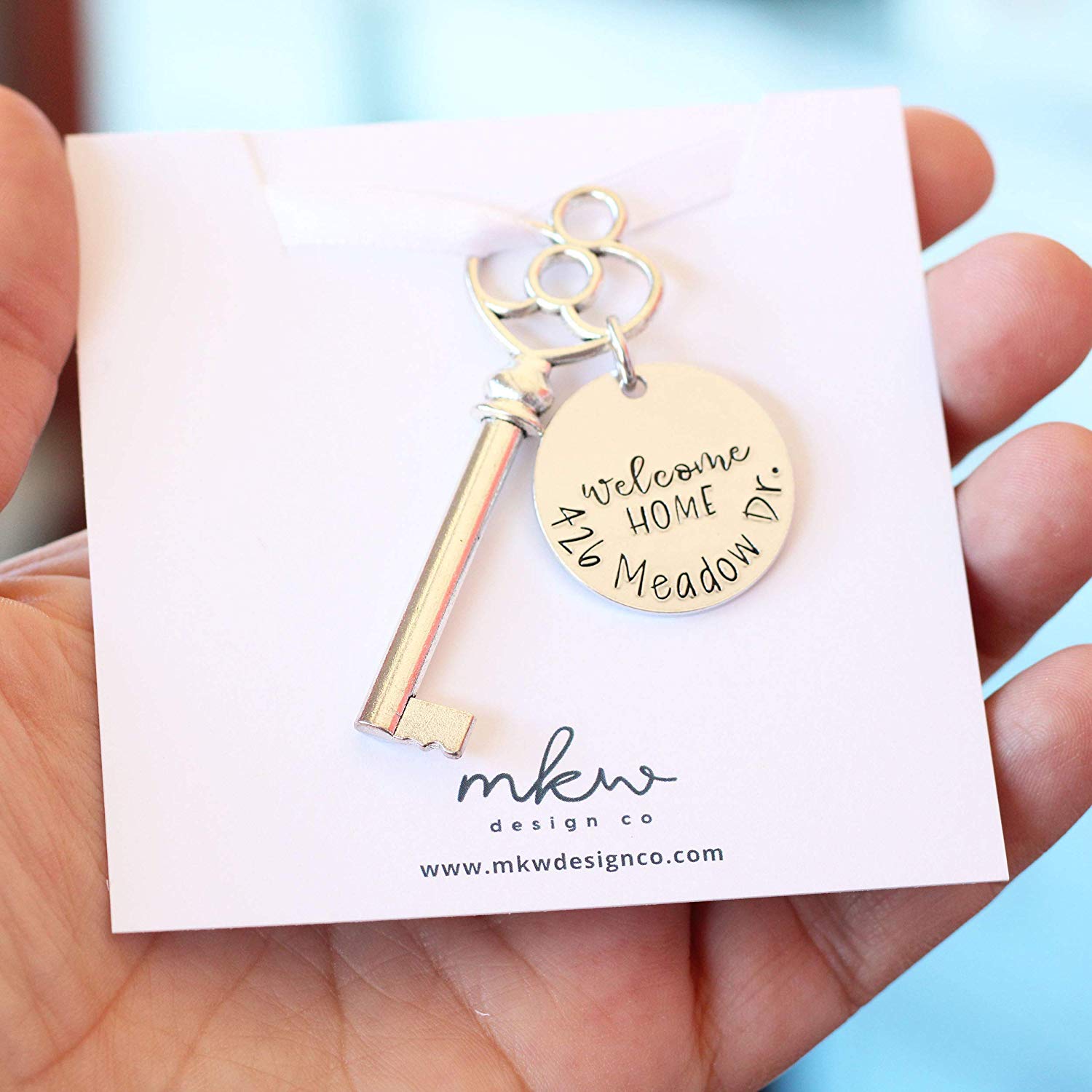 For sale on Amazon.com
A custom ornament is a great memento for your loved one to put on display every year during the holidays. Every time they take this ornament out to hang on their tree, they'll think of you and that first holiday season spent in their new home.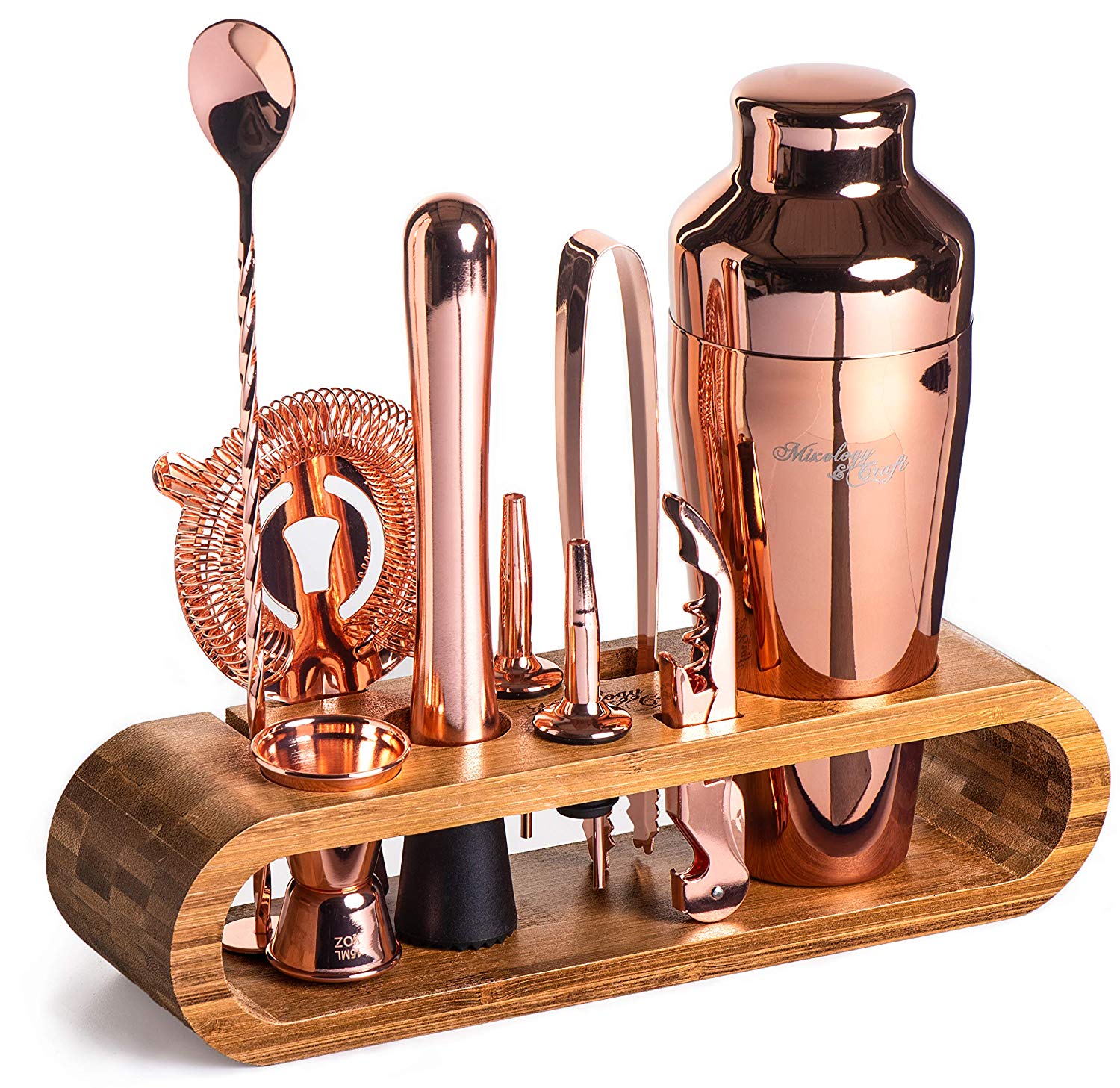 For sale on Amazon.com
Whether they're into mixology or not, a beautiful bartender kit is a classic conversational piece to round out any bar cart. This gift is gorgeous on its own as a display piece, but is also perfect for a housewarming or holiday party. Either way, this gift is excellent for all homeowners, new and current!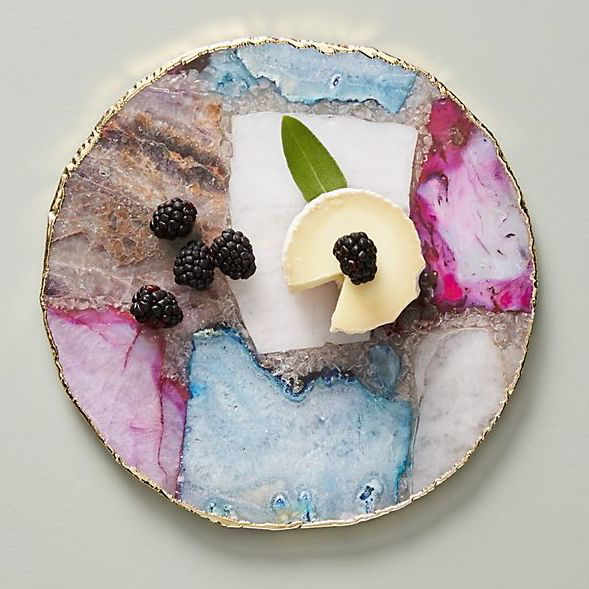 For sale on Anthropologie.com
Cheeseboards are a great appetizer for any occasion, making it fun to have a statement plate or board to make such a yummy snack stand out. Depending on the homeowner's style, gift them something unique that they wouldn't buy for themselves. You never know, you could see this beauty make its debut during your next get together!
5. Monthly Food/Beverage Subscription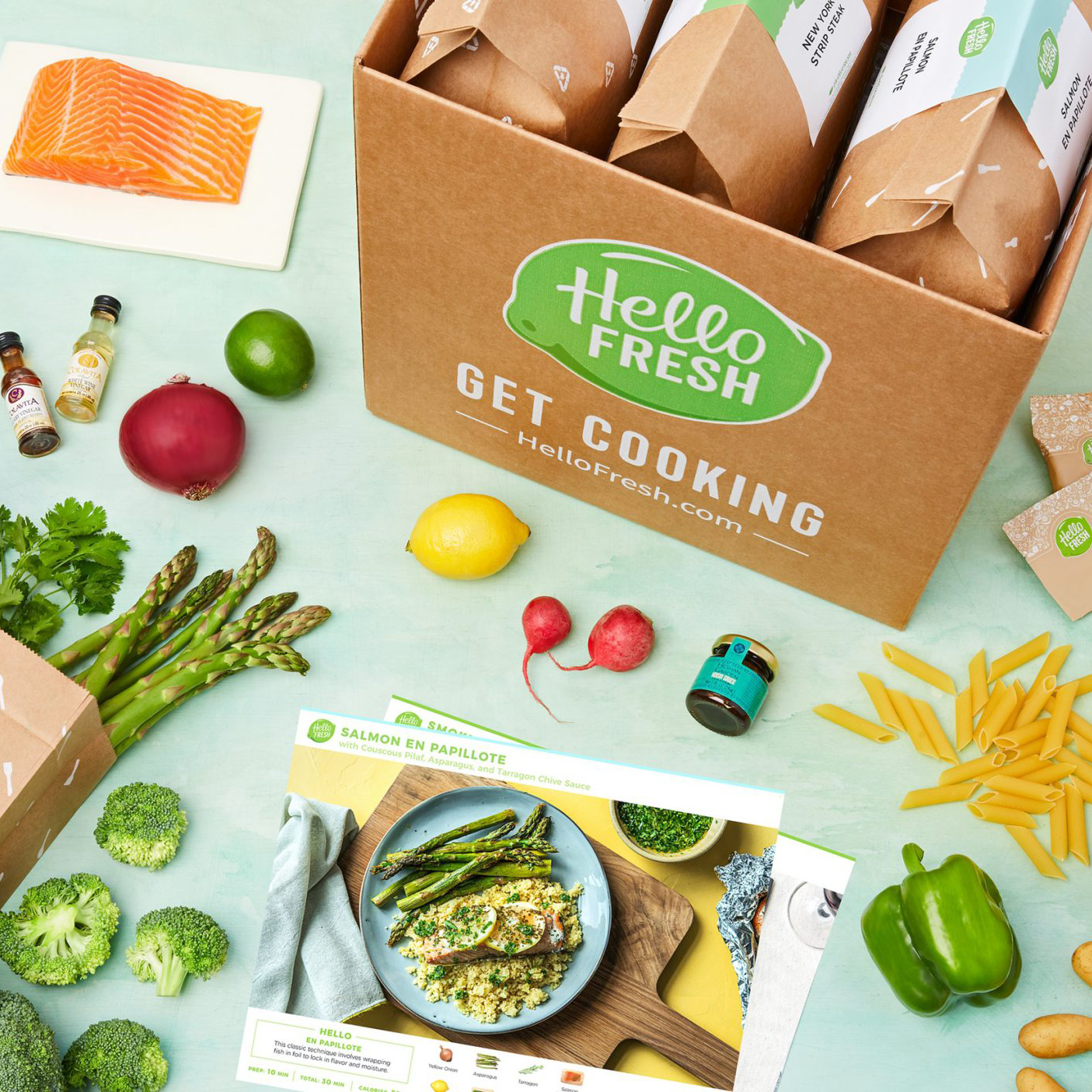 For sale on HelloFresh.com
A monthly subscription can be a fit for both a first-time homeowner and a recent home buyer. With the hustle and bustle that moving brings, many homeowners tend to eat out more than usual since pots and pans tend to be packed away. Enter, your gift of a monthly food subscription! The gift of a monthly food subscription is the best of both worlds because it gives the homeowners something yummy for dinner each night and a chance to relax during the busy time of unpacking.
Sources: https://www.goodhousekeeping.com/home-products/g1025/starter-housewarming-gifts/?slide=32
https://www.bhg.com/christmas/gifts/gifts-for-new-homeowners/