A Quick Guide for First-Time Home Buyers
Posted by Bolt PR on Wednesday, February 6, 2019 at 9:04 AM
By Bolt PR / February 6, 2019
Comment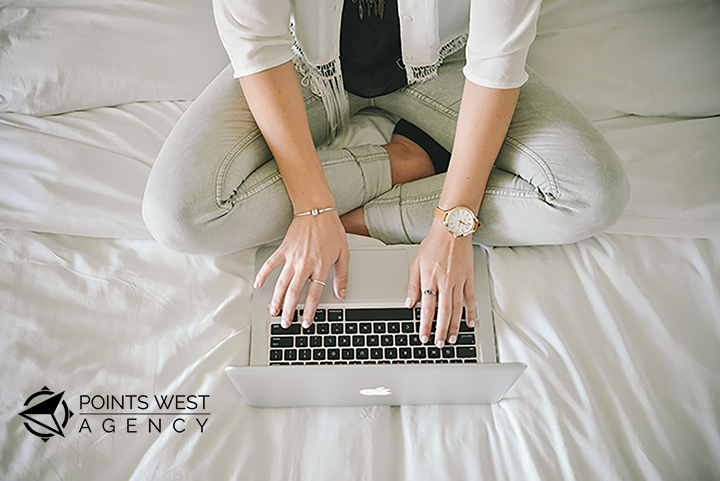 Buying a new home can be a scary venture, especially when you're doing it for the first time. Luckily, Points West Agency is here to provide a quick guide to help you navigate the process and avoid common mistakes. Put these four tips into practice today to help jumpstart your journey to becoming a homeowner:
Keep an Eye on Your Credit
Before you even begin the home buying process, it is important to make sure your credit score is in good standing. Your credit is the most important factor that a lender will look at when determining your approval status for a mortgage. To find where you stand, try using a free credit score tracker or check with your bank. Some banks provide credit score reporting for free just for banking with them!
Determine How You Will Afford Your Home
For most, a home is the most expensive purchase ever made. To pay for this big-ticket item, you'll need to have a steady income and large chunk of change for a down payment. Make sure you've checked these two boxes before you start applying for loans and falling in love with houses on the market. Your trusted real estate agent will be able to help you determine what a down payment and monthly mortgage would look like for a range of home prices.
Get Pre-Approved
Once your credit score is locked in, your income is steady and you've built up your savings, you'll want to apply for a letter of pre-approval from a mortgage lender. Pre-approval means your credit report has been pulled by a lender, your income and down payment have been verified and you meet all of the requirements for your specific loan amount. Once you're pre-approved, it's time for the fun to start – searching for your new dream home!
Find A Great Local Realtor
Now that you're ready to start the home search, it's important that you partner with a knowledgeable real estate agent. If you're looking throughout the North Texas area, our agents at Points West Agency are ready and eager to help you find the perfect home for you and your family throughout Denton, Parker and Tarrant counties. For more information about our newest listings, give us a call at (817) 717-6036 or visit our Contact Us page. If you can dream it, we can find it!
Sources: https://thelendersnetwork.com/first-time-homebuyers-guide/