Advice for First-Time Home Sellers
Posted by Bolt PR on Wednesday, September 18, 2019 at 10:18 AM
By Bolt PR / September 18, 2019
Comment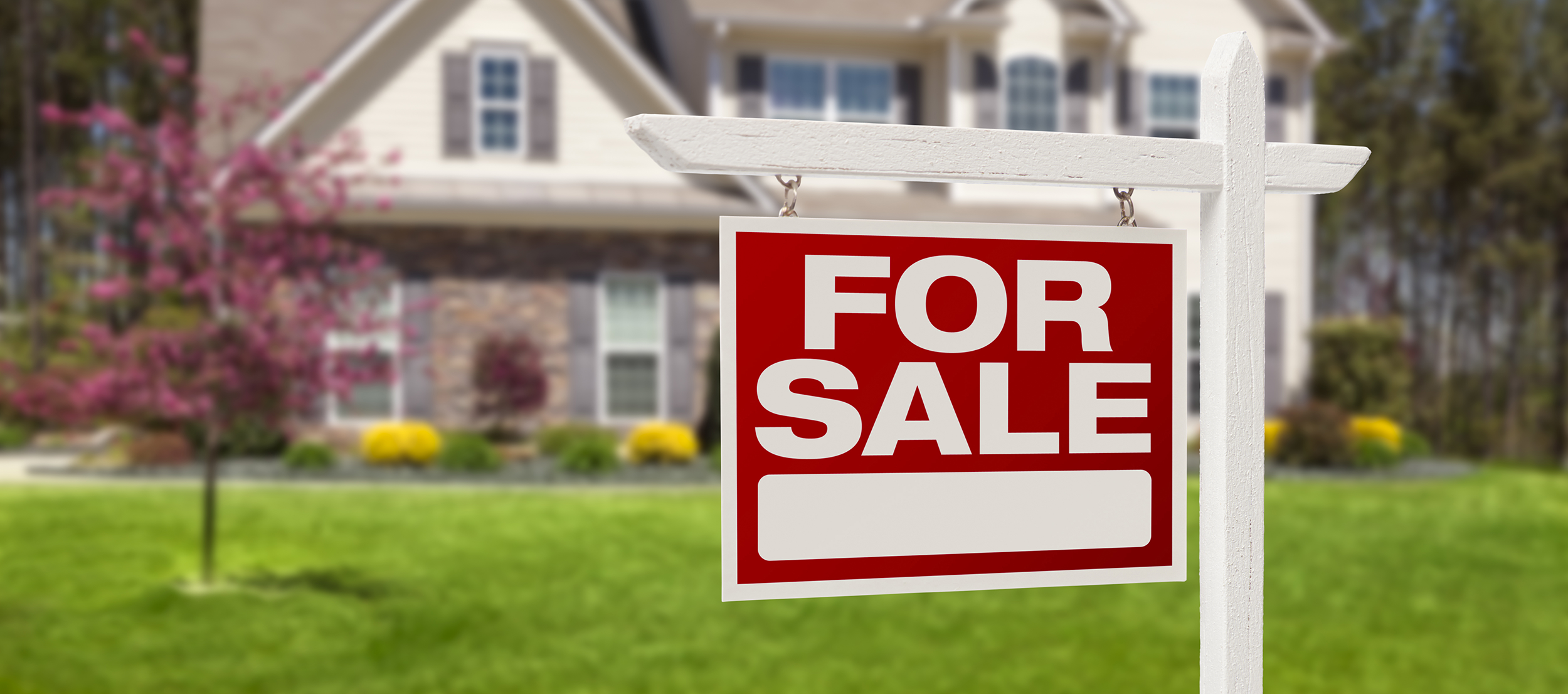 There's a lot of talk around first-time homebuyers and how they should go about the process of purchasing their home, but what about first-time home sellers? The process of selling your home for the first time can be just as intimidating and complicated, which is why Points West is here to help make that process go a little smoother. Feel good about upgrading to your next dream home with our tips and tricks to selling your home for the first time below:
Price Your Home Competitively
First impressions can make or break the sale of your home. To a buyer, the initial information they want to know about your home is the listing price, so setting an accurate and competitive price is imperative to your home's sale.
For a lot of sellers, emotions can take over when determining the price of their home, resulting in a listing price that is too high. Instead, it is important to rely on your real estate agent's expertise. Don't let emotions dictate how you sell your home, hire a Points West agent to assist you in making this crucial decision.
Timing is Key
You've decided to sell your home and have determined a competitive listing price, but you might not want to put it on the market just yet. The timing of listing your home sets the tone for the entire selling process. Whether you're in a hot seller's or buyer's market, it's important to put together a strategy so your home isn't overlooked.
"Research shows that sellers typically get the highest prices and sell their homes more quickly when they list in early April." [HSN.com] According to Realtor.com, homes listed in that specific week receive an average of 14 more views and have 5% less competition compared to other sellers.
Staging Can Sell
This is another great area where our agents shine! There's a fine line between having too many items in your home, making it look cluttered, and removing too many items, making it look empty and vacant. You want your home to be staged right in the middle of those two extremes, resulting in potential buyers being able to picture themselves living there.
"Most homes show better with about half of the furniture removed. If a buyer walks in the door and wonders if anybody lives in the house, you've done your job correctly. Consider home staging to boost your selling power and appeal. Painting is the single most effective improvement you can make. Don't let dings in the woodwork or scraps on the walls make your home reflect deferred maintenance." [TheBalance.com]
Make Those Necessary Repairs
It can be exciting to receive a great offer from a buyer, but one thing that could cause things to go south is a bad inspection. Be proactive and make those necessary repairs before the home inspection process is even a possibility. If you know your water heater is on the brink or a toilet is having some issues, get those things fixed before listing your home.
"On the other hand, buyers often ask sellers to repair "everything" in a home inspector's report, says Jean Bourne-Pirovic, a Realtor at Long & Foster Realtors in Silver Spring, Maryland. As a seller, however, you'll want to be more circumspect, since those repairs take a bite out of your profit." [HSN.com]
Hire Points West Agency
Now that you're ready to start the home selling process, it's important for you to partner with a knowledgeable real estate agent. If you live in the North Texas area, our agents at Points West Agency are ready and eager to help you sell your home with ease AND find your next dream home. For more information about our agency, give us a call at (817) 717-6036 or visit our Contact Us page.
Sources:
https://www.thebalance.com/mega-tips-for-a-first-time-home-seller-4057383
https://www.hsh.com/homeowner/first-time-home-seller-tips.html
https://www.zillow.com/sellers-guide/steps-to-selling-a-house/