Do's and Don'ts of Staging a Home During the Holidays
Posted by Bolt PR on Wednesday, December 12, 2018 at 11:05 AM
By Bolt PR / December 12, 2018
Comment
The holiday season is a wonderful time, but it can be difficult to know how to stage a home before it goes on the market. Some may want to go all out to impress with beautiful and extravagant holiday decor and some may think a simple wreath is good enough. In this blog, we will cover some of the do's and don'ts for staging a home during the holiday season to wow potential buyers of your home.
Do:
Declutter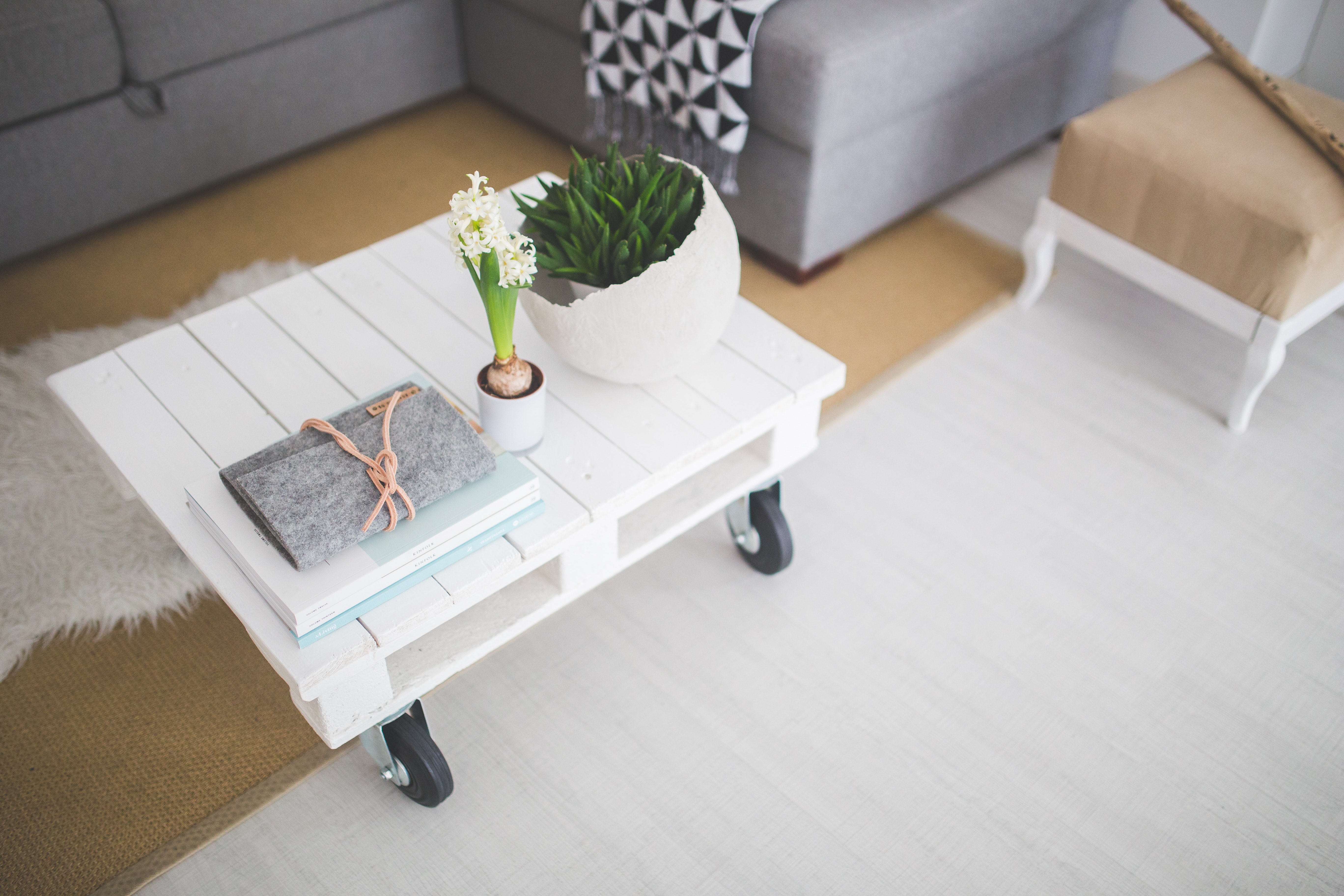 When staging a home for sale, you'll want to make sure that the space is free of any clutter that may be lying around. Even if the home you are staging is well organized for everyday life, it needs to be decluttered even further to be market ready. When decluttering further than expected, you can aim to clean up any surfaces, thin out items on your bookshelf and clear any furniture that may be blocking foot traffic. Another good decluttering practice to do when staging a home is to remove any personal pictures that may be around and neutralize the color palette as much as possible.
Compliment Your Color Palette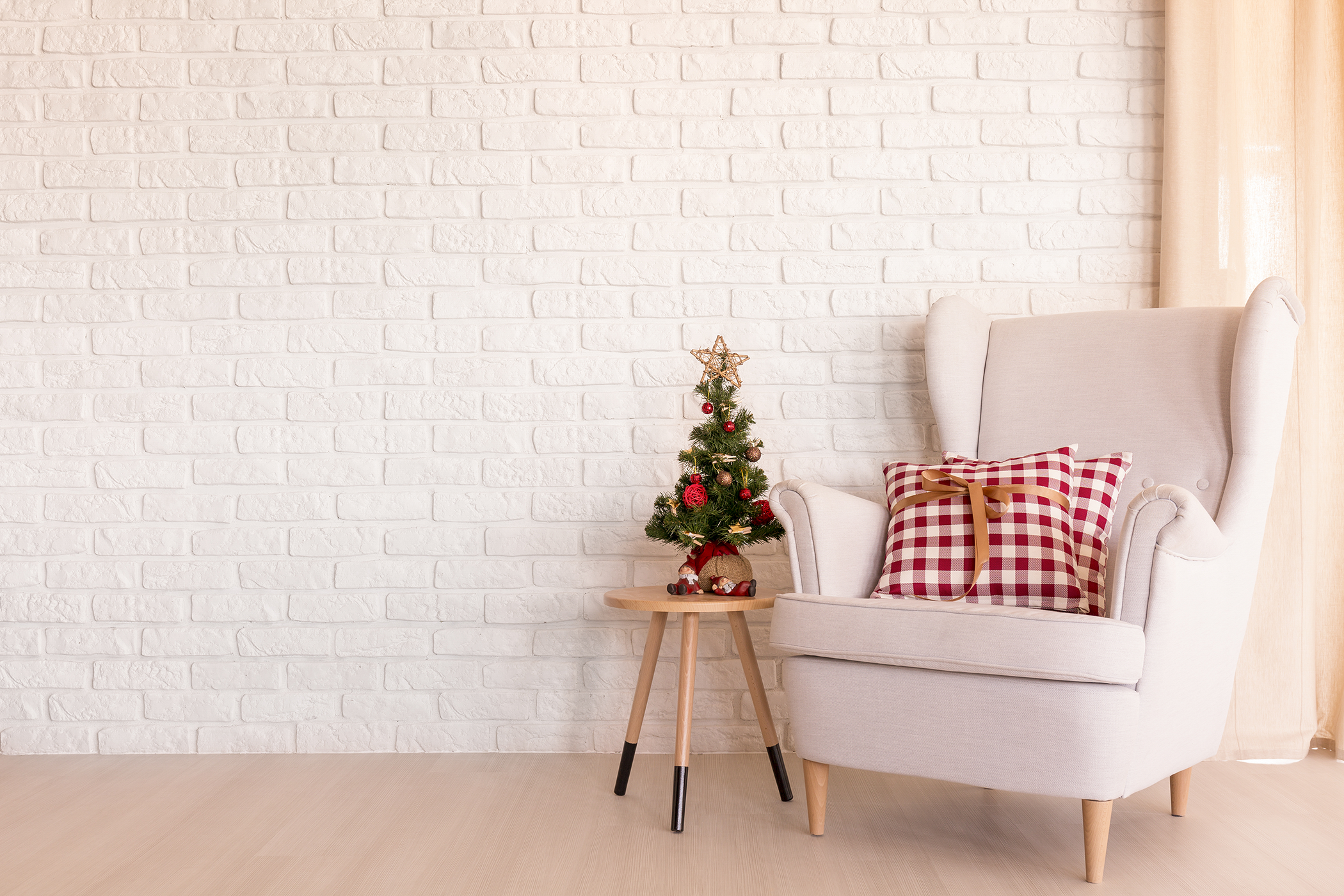 Once you've decluttered and neutralized the colors in your home, it's time to add in some subtle but tasteful accents of color. When decorating for the holidays, you'll want your decorations to match your accent color so they blend nicely with your color palette. For example, if you've chosen you accent color to be a light blue, don't decorate your home with greens and reds because they will clash with your simple and classic color palette. Instead, keep it simple and opt for some holiday decorations that compliment your blue accent color and other neutrals like white, silver or gold.
Don'ts
Go All Out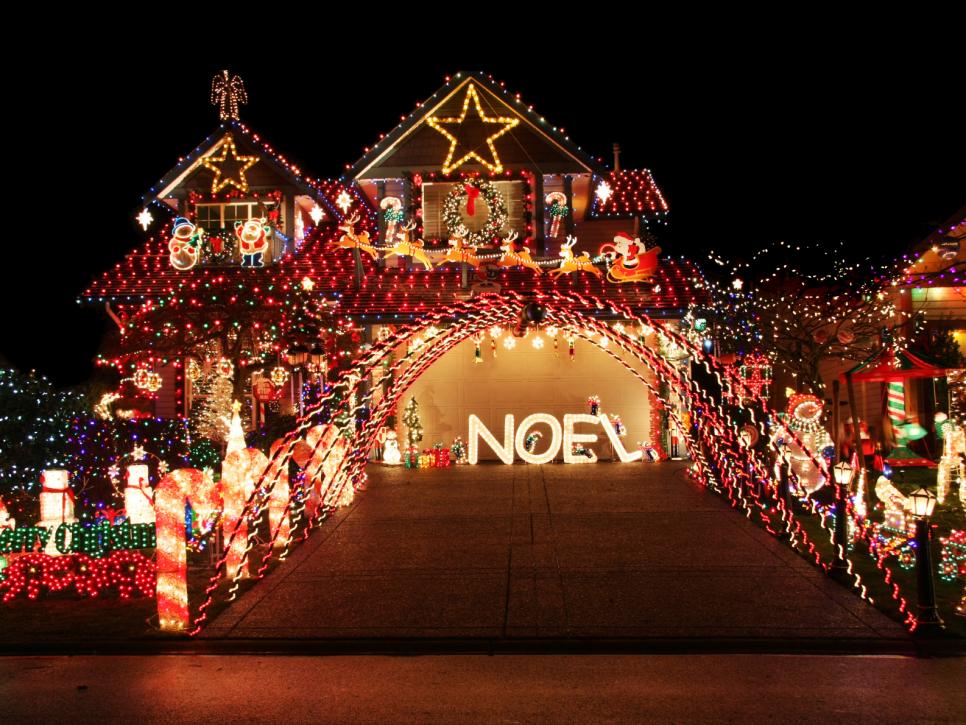 "Step away from the inflatable snowman, Clark Griswold. One man's "merry" is another man's "tacky," so tone down any garish light displays while your home is on the market." Instead, use simple string lights to accentuate your home's architecture or any gorgeous landscaping you may have in your front yard.
Make it Too Cold
Whenever you think of home, you think of comfort which is the same vibe you'll should strive for when staging your home. The idea of less is more might sway you from adding in holiday cheer when staging but adding a few subtle holiday decor pieces can go a long why. Try adding a bowl of pinecones that match your color palette or a silver wreath.
Ignore Your Curb Appeal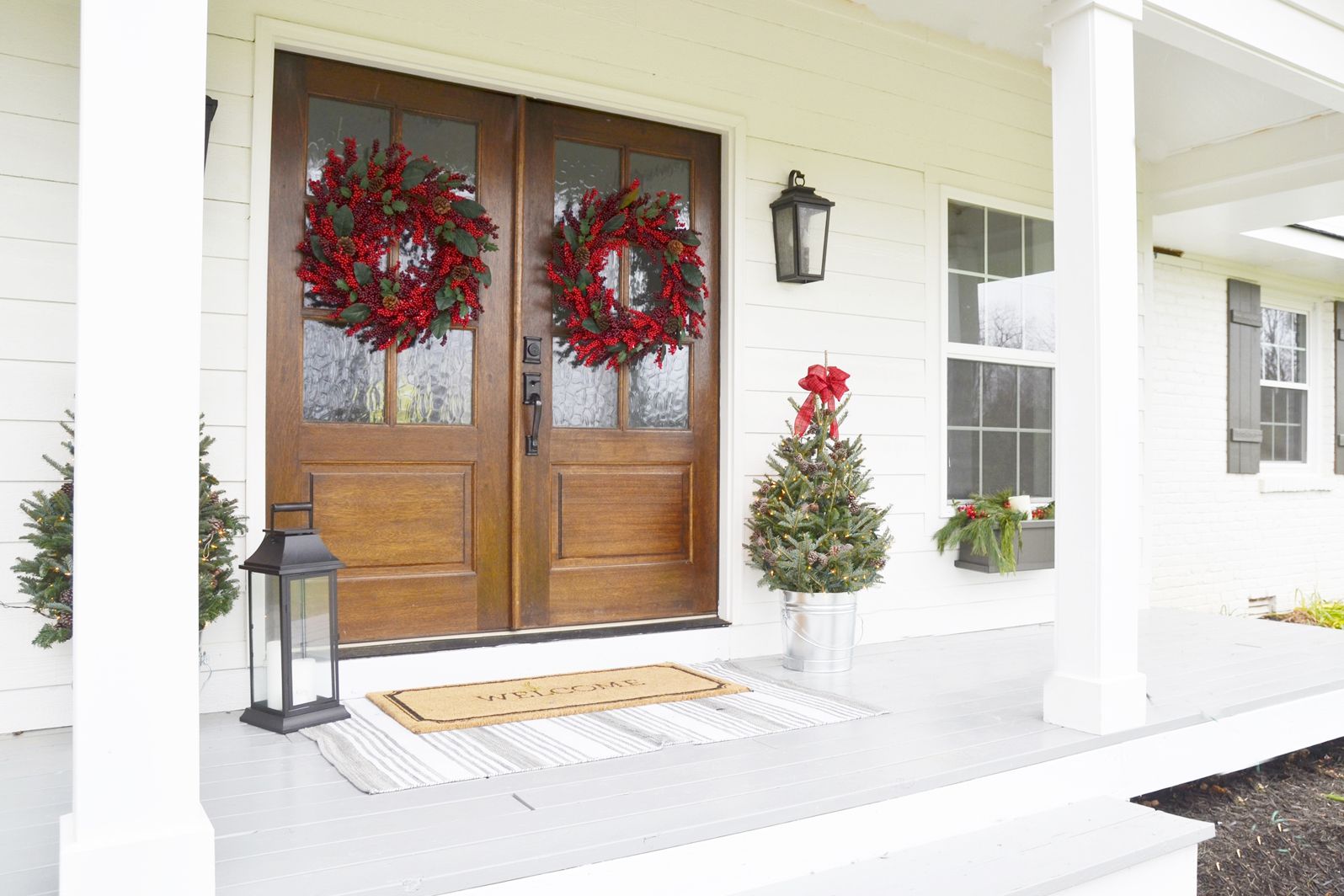 The outside of your home is just as important as the inside so keep the tinsel, multi-colored lights and blow up characters in storage this year. Instead, keep it neutral with some white lights around your entryway or find subtle ways to tie into your established color palette of the interior. You can also use neutral decor like greenery, a wreath on the door or seasonal flowers.
Sources:
https://www.forsalebyowner.com/blog/7-ways-of-staging-your-home-for-the-holidays
https://www.hgtv.com/design/real-estate/staging-tips-for-selling-during-the-holidays
https://professionalstaging.com/blog/how-to-stage-a-home-to-sell-during-the-holidays/
https://www.pinterest.com/pin/15129348722102241/
https://www.diynetwork.com/how-to/make-and-decorate/entertaining/over-the-top-christmas-lighting-displays-pictures
https://www.thespruce.com/christmas-porch-decor-ideas-4150381