Five New Year's Resolutions for You and Your Home
Posted by Bolt PR on Wednesday, December 23, 2020 at 2:40 PM
By Bolt PR / December 23, 2020
Comment
With 2020 almost over, many of us may be itching to start 2021 on a higher note than any year before. The start of a new year means it's time for those new year's resolutions! Since most of us have spent far more time in our homes this year than in years past, your resolution might be to put a little extra TLC into the place you've been calling home, the office, school, and many other things these past few months. Keep reading below to see our top five new year's resolutions for you and your home!
1. Put Your Holiday Decorations Away Early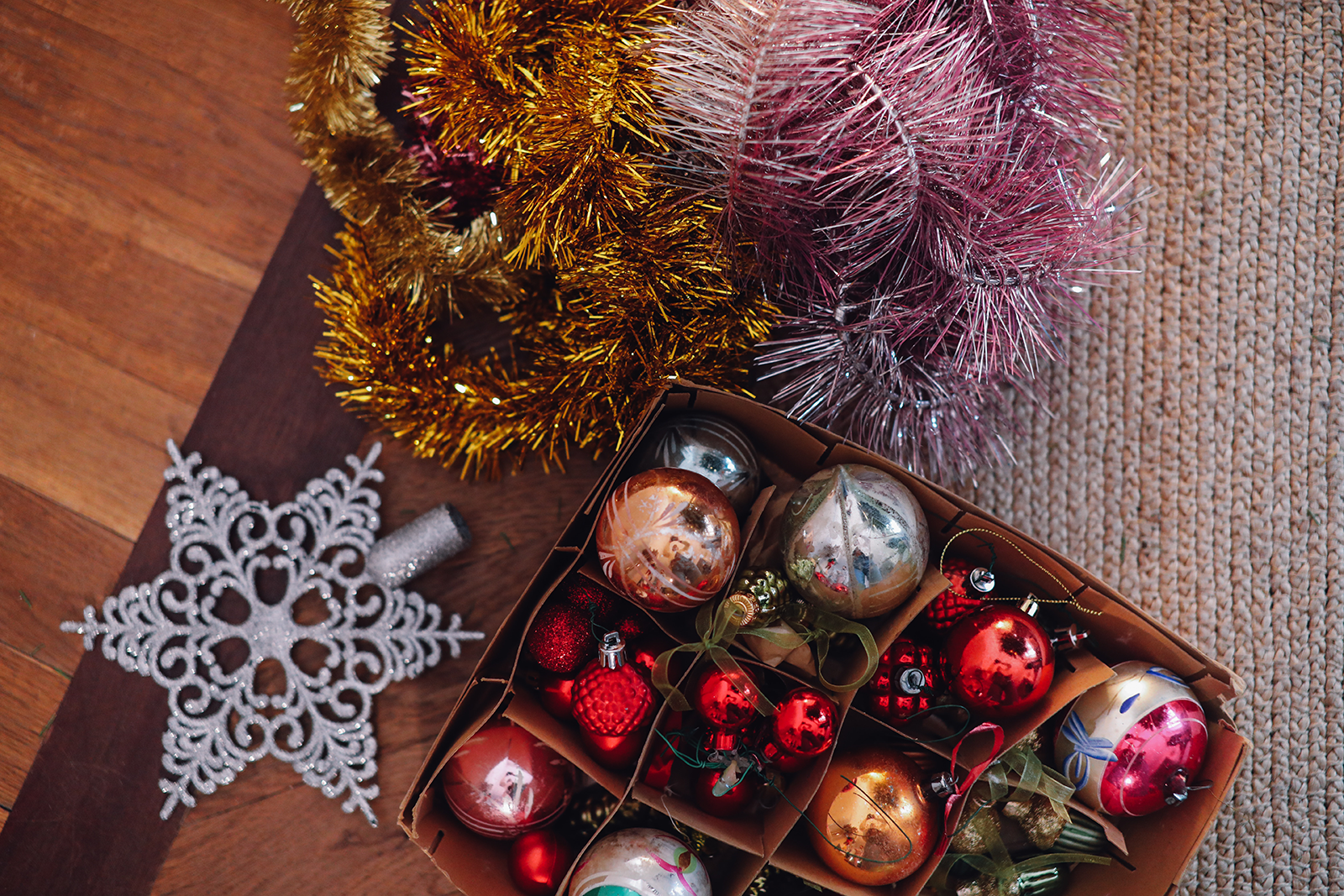 Yes, you read that right. We want you to take down those twinkling lights and put the wreath away because it's the start of the new year - and what better way to start fresh than with updated decor?! Leaving your holiday decorations out can be fun in early January, but there comes a point where life gets busy and you might not have the time to spare weeks down the road. Make it your goal to take those decorations down early, so you don't have to walk over old, dried up needles left behind from your tree.
2. Tackle Those Small Projects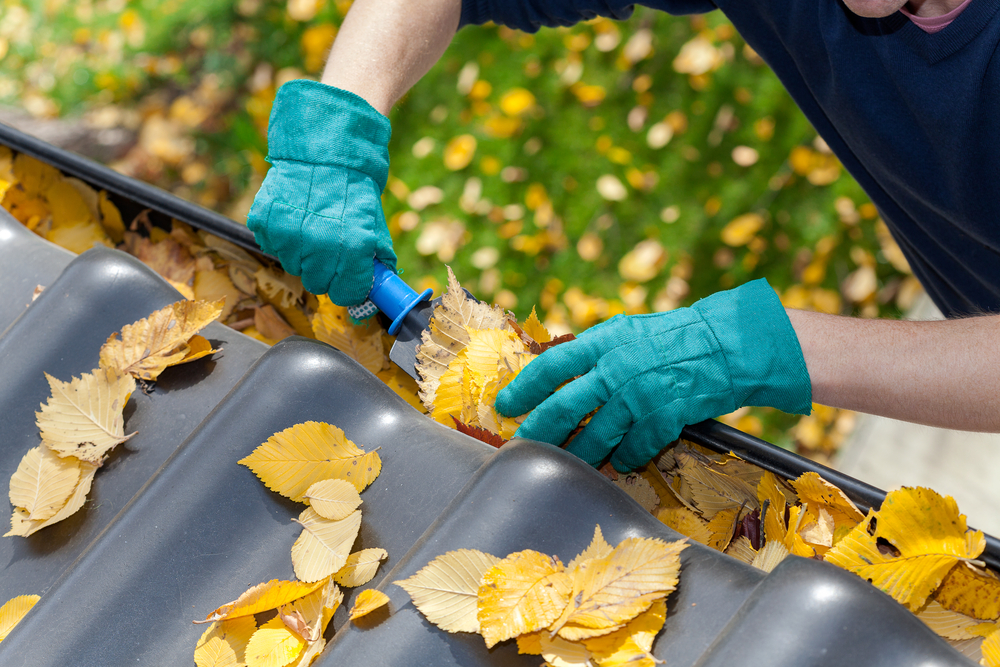 Fall is well over with, but it could still be stuck in your gutters. You've also may have seen a little extra wear and tear to your walls this past year from kiddos playing at home. Make a plan to tackle these small projects in the new year to help give your home the refresh you've been waiting for. Small projects like these don't have to take too much time or money, but they sure do make a difference once they're done!
3. Declutter Your Home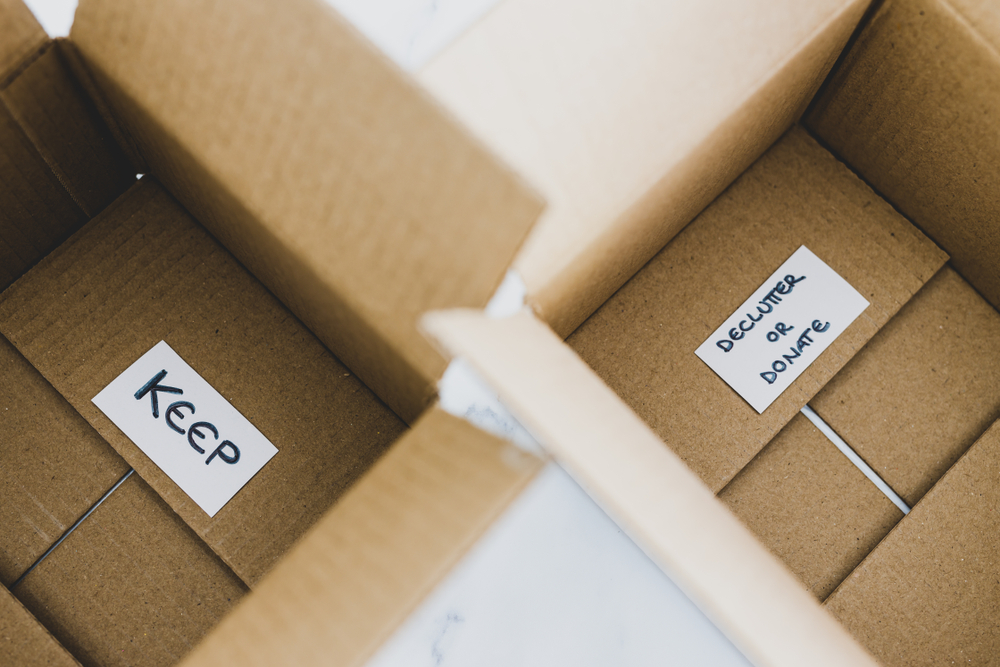 Out with the old! It is always a good idea at the start of a new year to go through what you've collected in the past 365 days and donate or throw away the items you no longer need. Some of us may have collected a little extra clutter in 2020 with all of the online shopping we've done, so it's a good idea to go through your things and throw away what you don't need - like that random shake weight that you bought just because you were feeling nostalgic.
4. Start Those Renovations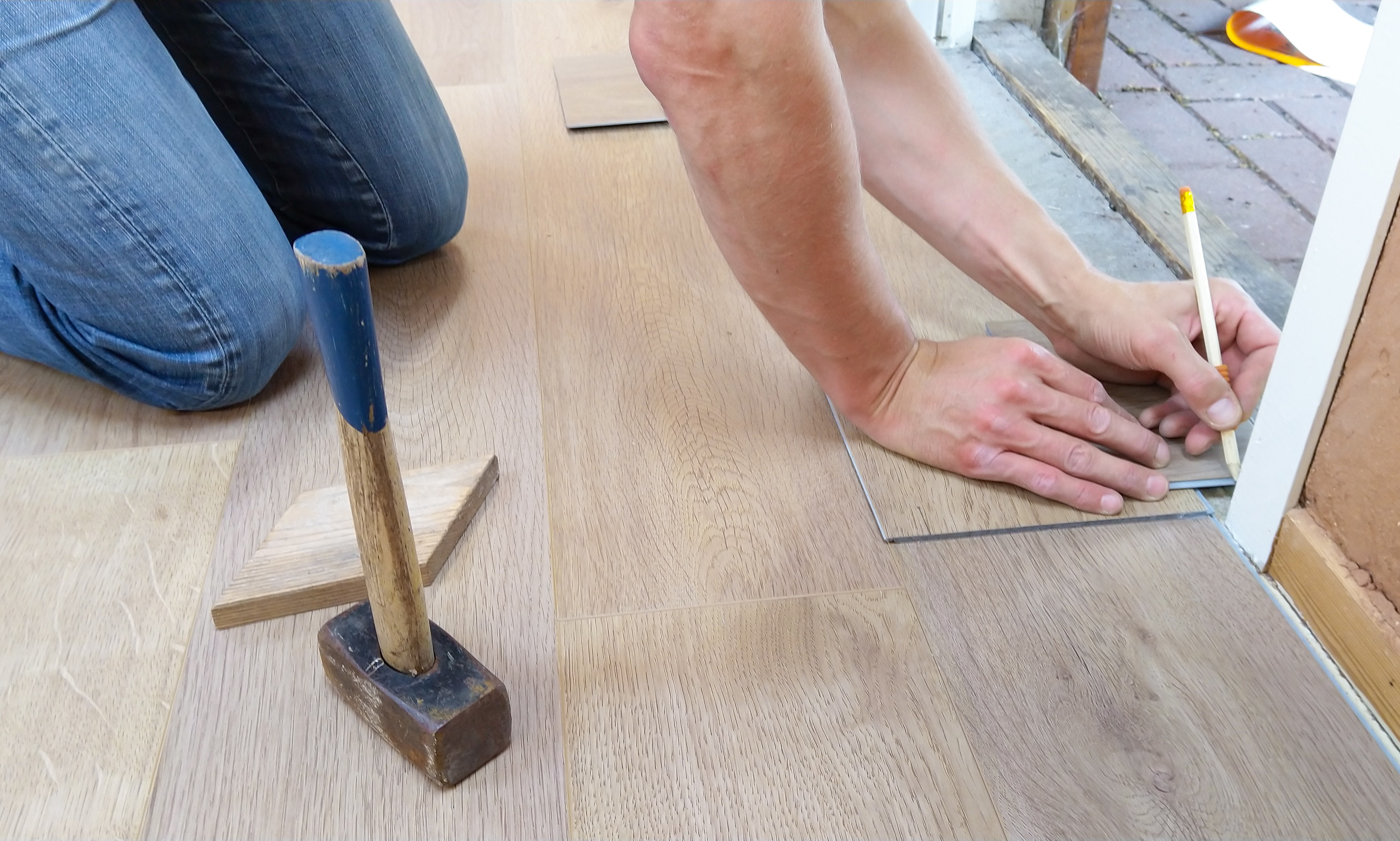 We've all been spending way more time in our homes this past year, so you've probably noticed parts of your house that could use an upgrade beyond a simple coat of paint. If you have the means, starting renovation plans early is a great resolution for you and your home. Even if you just start to think about what tile you would like or even go as far as calling a contractor, one of the hardest parts about these projects is getting started. Make a remodeling plan and timeline and stick to it for your 2021 resolution!
5. Prepare Your Home and List it For Sale with Points West Agency
Has all this time in your home made you realize you need more space or that your home isn't exactly what you want or need? Make prepping your home for sale your 2021 resolution and then give us a call! Sometimes all you need to start the year off right is the home of your dreams, and our agents want to help you achieve that. Give us a call at (817) 717-6036 or visit our Contact page to get started today!