Four Easy Ways to Improve Your Curb Appeal
Posted by Bolt PR on Wednesday, May 29, 2019 at 5:30 PM
By Bolt PR / May 29, 2019
Comment
At Points West Agency, we understand that first impressions are everything and sprucing up the exterior of your home can make all the difference. Whether you are trying to sell or simply making some improvements for yourself, if the outside looks nice, people will want to see what's on the inside! Here are some easy tips to add instant curb appeal!
1. Add Greenery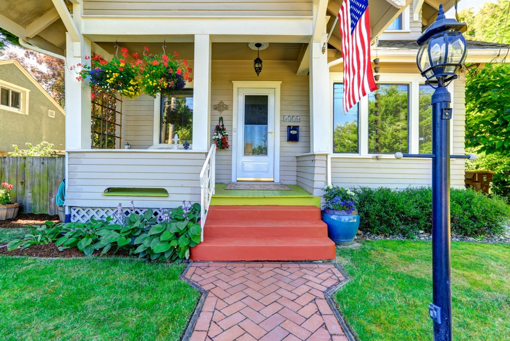 Liven up your curb appeal by planting fresh flowers in your yard, adding window boxes and ensuring your yard is healthy and green. Just one colorful flower arrangement can work wonders to accentuate or hide key visual points of a home. The livelier you can make the front of your home, the more inviting it will be for potential buyers and visitors.
2. Make Your Front Door Stand Out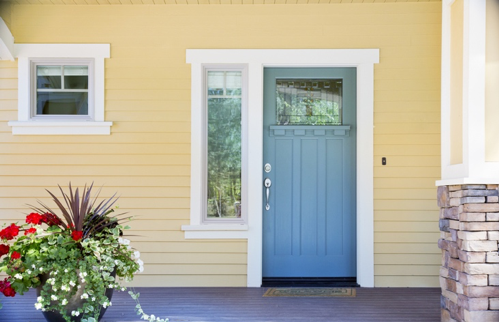 Once a potential buyer's eyes move past your beautiful greenery, the front door becomes the star of the show. Your front door should be the most inviting place of a home, so it's important that it stands out. Whether you purchase a new unique door or give it a fresh paint job, a front door that catches the eye can make all the difference! Other options for upgrading your front door include adding a cute DIY wreath, replacing an old door knocker with one that pops or removing old and outdated storm doors.
3. Fix It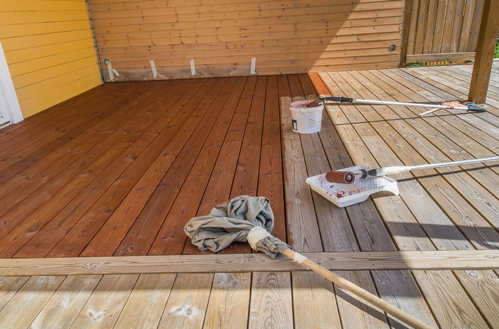 Although a new door and fresh greenery can do wonders, making small repairs and attending to details of the front of your house is vital to your home's curb appeal. Ripped screens, broken fences and cracked walkways can stand out in all the wrong ways. Don't overlook these details and give them a quick fix! You could even go as far as re-staining the deck to freshen up the space even more.
4. Give Your Mailbox a Makeover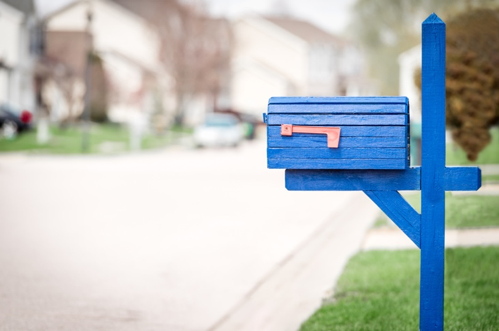 One important element to your curb appeal that often gets overlooked is the mailbox. Use your mailbox to showcase your personality without drawing away too much attention from your beautiful home. For an extra bonus, replace your mailbox with something a bit more fun and unique to make your home stand out from your neighbors! Just be sure to check your city's mailbox regulations to avoid any unwanted fines.
Once you've got your curb appeal in tip-top shape, the next step is to contact Points West Agency to get your home on the market! If you are looking to buy or sell a home throughout the North Texas Area, our agents are ready and eager to help! For information on Points West Agency, give us a call at (817) 717-6036, or visit our Contact Us page.
Sources:
https://www.moving.com/tips/16-easy-ways-to-boost-homes-curb-appeal/
https://www.bhg.com/home-improvement/exteriors/curb-appeal/ways-to-add-curb-appeal/?slide=slide_97771#slide_97771