Hot Properties: March Masters
Posted by Bolt PR on Wednesday, March 20, 2019 at 10:00 AM
By Bolt PR / March 20, 2019
Comment
The Dallas/Fort Worth Metroplex is full of hot properties currently on the market. For some, one particular feature of the home could make or break the deal – a master suite usually near the top of the list. This month, we're featuring a handful of our favorite master bedroom and bathroom combos that you're sure to fall in love with. There's something for everyone with each of these master suites - which one will you make yours?
Fresh Start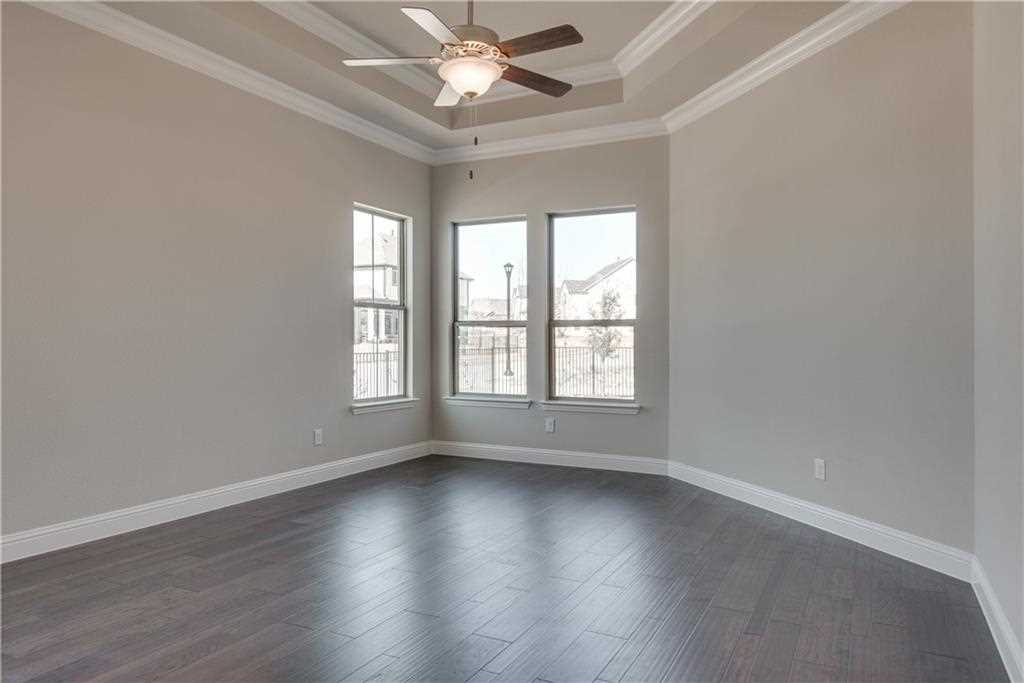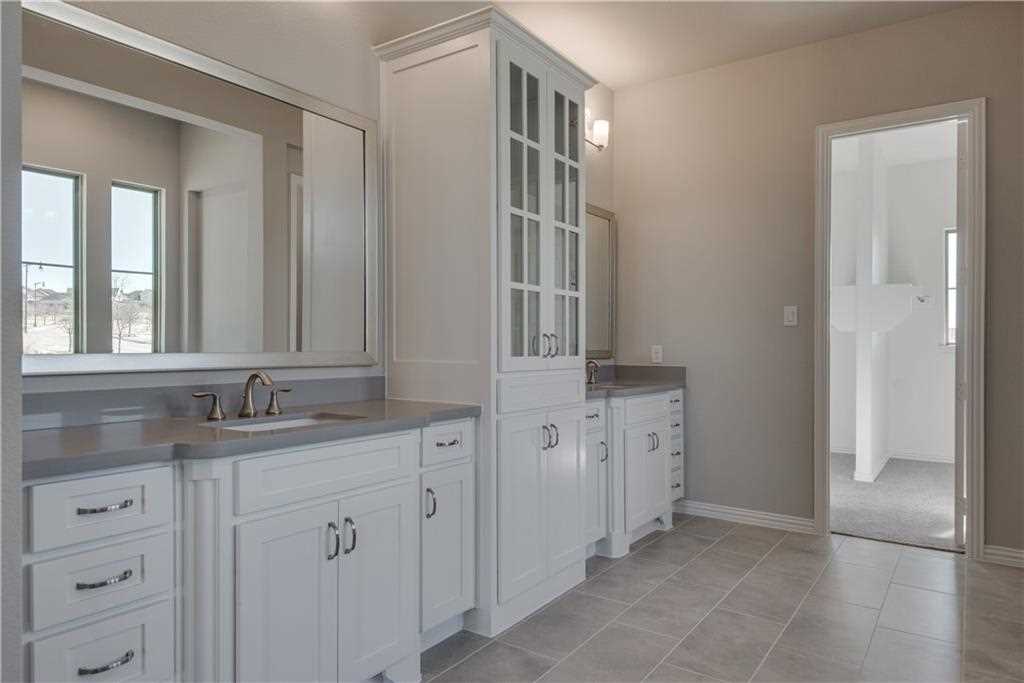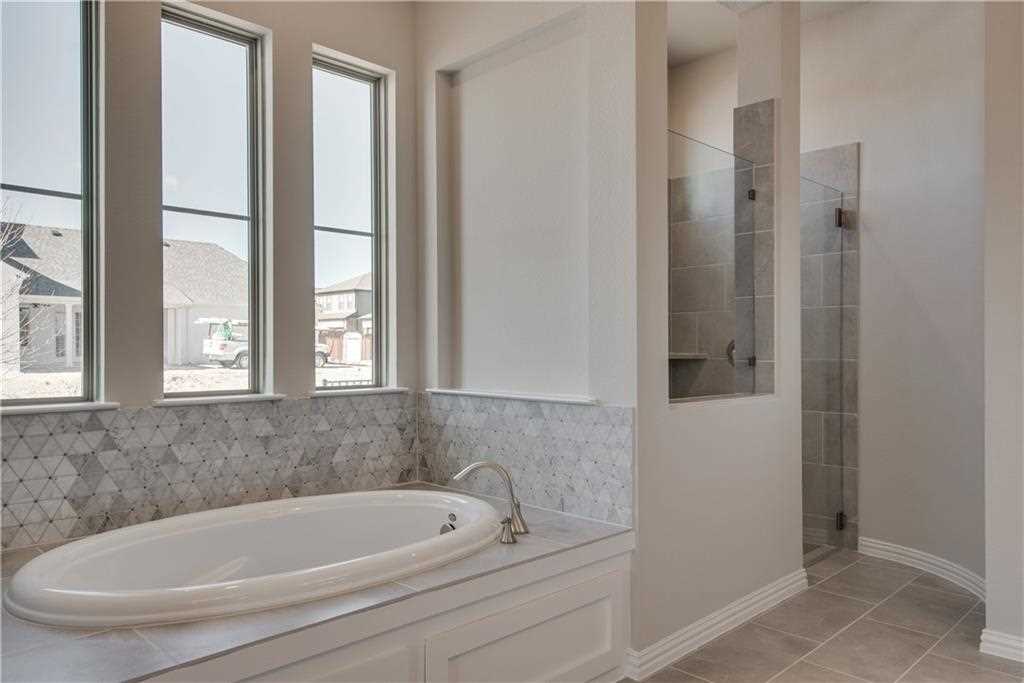 Clean and pristine is the perfect description of the master suite in this gorgeous Fort Worth home! Hardwood floors and beautiful crown molding adds sophistication to the suite, with the opportunity to add in your own style and flare. Additionally, large, open windows and white walls add bright and lively elements to the mix. All of the storage options in the master bathroom will leave you feeling organized and ready to take on the day! View the full listing here to learn more.
Listing Price: $599,990
13712 Walsh Avenue
Fort Worth, TX 76008
Tuscan Treasure

The large, elegant bathroom of this master suite instantly tops the charts of our March Masters list. The perfect amount of counter space paired with classic wooden cabinets make this master bathroom feel warm and luxurious. On top of that, there's a vanity perfectly positioned with great lighting and a luxurious freestanding tub to relax in at the end of the day. Learn more about this one-of-a-kind property here.
Listing Price: $875,000
12809 Portifino St.
Fort Worth, TX 76126
Rustic with a Twist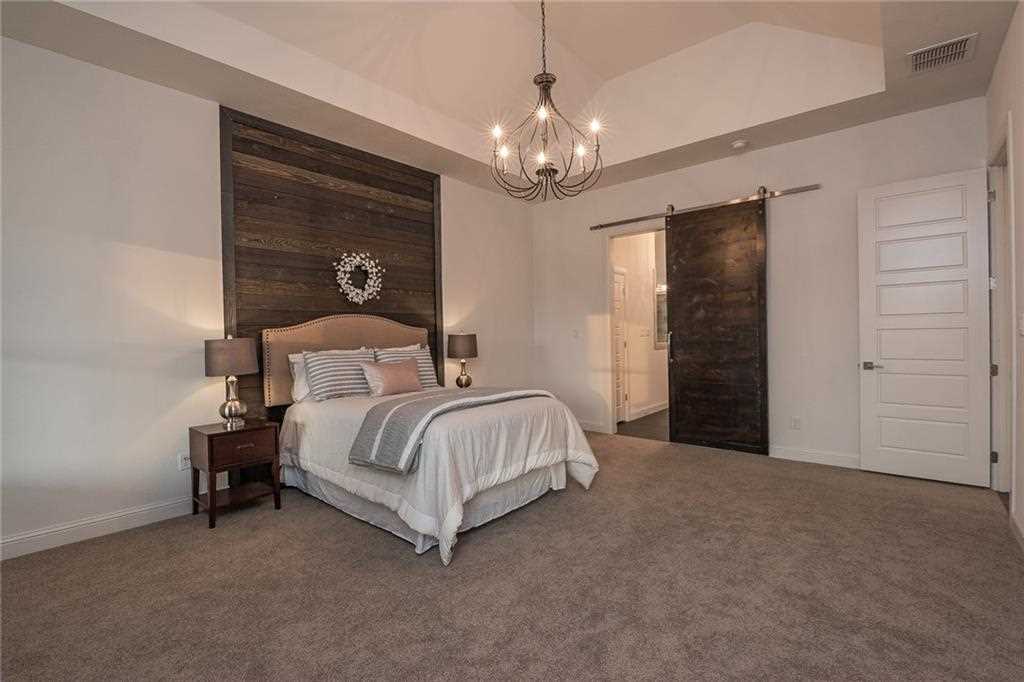 Rustic and wooden elements of this master suite add an incredible amount of style and warmth throughout! The cut-out ceiling in the bedroom opens up the floorplan, making the room feel that much bigger. Slide open the trendy wooden door and be greeted by the perfect combination of dark floors and bright walls. On to our favorite part – the high clerestory windows above the sink provide the perfect amount of daylight! Interested in making this master suite yours? Check out the full listing here.
Listing Price: $429,800
333 Kenyon Ct.
Granbury, TX 76049
If you're looking throughout the North Texas area for your dream home, our agents at Points West Agency are ready and eager to help! For more information about our newest listings throughout Denton, Parker and Tarrant counties, give us a call at (817) 717-6036 or visit our Contact Us page.