Pros and Cons of Refinancing Your Home
Posted by Bolt PR on Wednesday, September 4, 2019 at 2:30 PM
By Bolt PR / September 4, 2019
Comment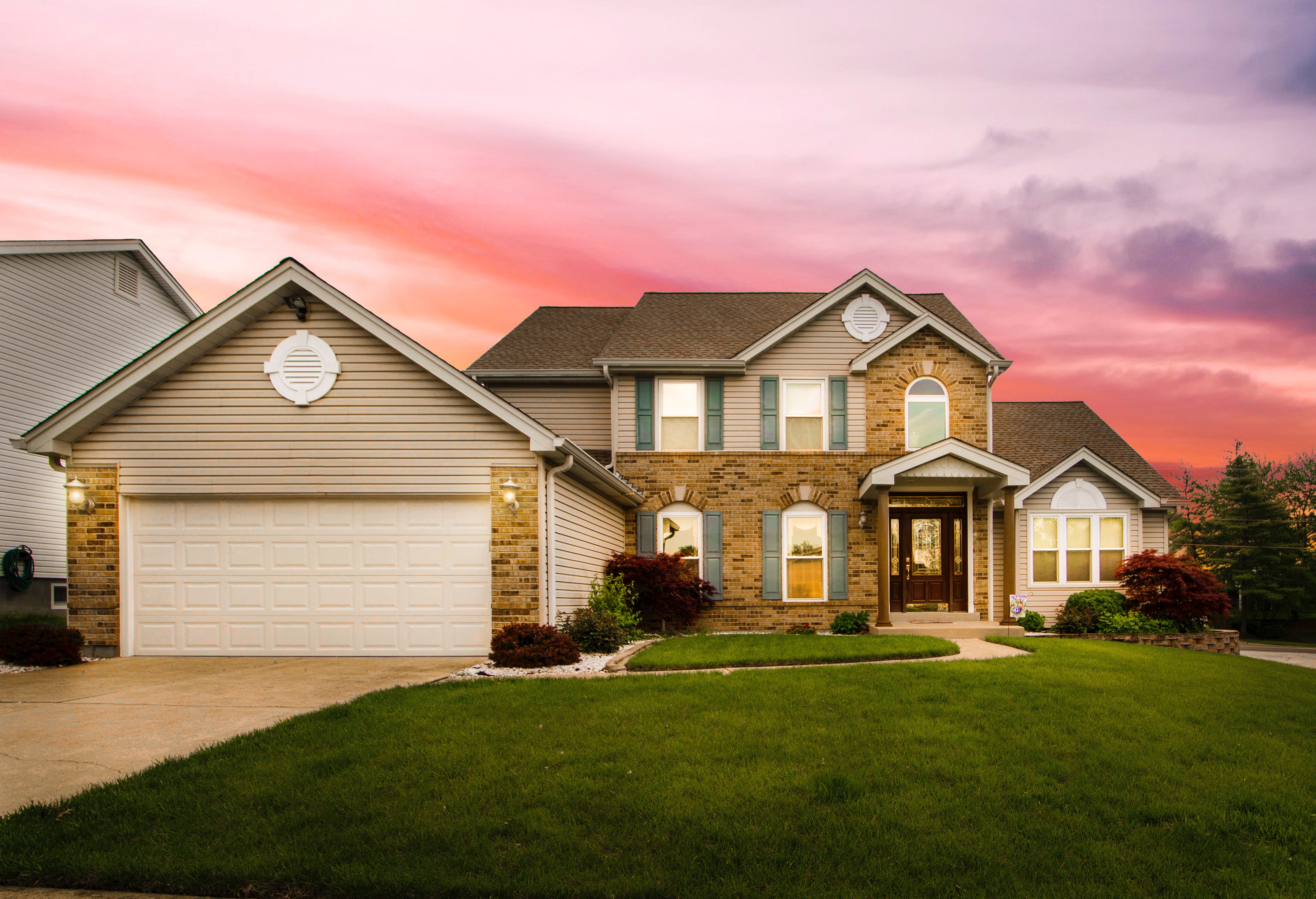 At some point, many homeowners may wonder if refinancing their home mortgage loan is something they should do. Before making any moves, it's important to understand the advantages and disadvantages that refinancing your home can bring, which is why we've put together a list of pros and cons to consider below!
Pros of Refinancing Your Mortgage Loan
Lower Interest Rate
Topping the list of benefits for refinancing a mortgage loan is the opportunity to receive a lower interest rate. For someone experiencing a tight wallet, this is a solution that can help keep their home and preserve their credit. Additionally, this would be a huge benefit to consider as not only would one obtain a lower interest rate, but also a lower monthly payment.
Change the Loan Program Type
When first applying for a home loan, many buyers will opt for an adjustable-rate mortgage because of the low rates. The downfall of these mortgage types is how unpredictable they can be. This means the mortgage could fluctuate and quite possibly do so monthly by hundreds, even thousands, of dollars. Because of this unpredictability and a possible increase in costs, many homebuyers gain a desire to switch to a fixed-rate mortgage by refinancing their home.
Build Equity Faster
If a homeowner experiences some positive growth in their financial standing, like an increase in salary, they may want to increase their monthly payments to pay off their home loan faster. One would be able to achieve this by switching from something such as a 30-year mortgage to a 15 or 20-year mortgage. This switch would allow the homeowner to build equity quicker, save more money on financing fees and pay off their loan faster.
Cons of Refinancing Your Mortgage Loan
Refinancing Fees
Unfortunately, refinancing isn't free, with closing costs alone ranging anywhere from 3% and 6% of the loan balance. Typically, homeowners will need to pay for an appraisal of the home's value, along with fees for the application, title search, credit report, discount points and loan origination.
Low Home Estimate
Speaking of appraisals, a method used to evaluate the property's worth, receiving a low-ball estimate can revoke any possibility of attaining a new mortgage and better terms. When it comes to applying for a traditional refinancing, the more equity the better! Take this into account along with where the current housing market around you stands before deciding to move forward with refinancing. Depending on the position of these two factors, it may be in your best interest to wait!
Elongating the Process
If you've had a mortgage for a handful of years, you more than likely won't want to refinance your home into a new loan of the same timeframe. Sure, your monthly payments may decrease, but the amount of time until you officially put the last dollar down on your home increases. Additionally, oftentimes you can knock a couple of years off your loan without increasing your monthly payment as lower mortgage rates typically accompany short-term loans.
At Points West Agency, we know how big of a commitment it is to buy a home, which is why we want to make sure you have all the information you need! If you're looking for your dream home within Denton, Parker or Tarrant county, our agents are ready to help. Visit our Contact Us page or give us a call at (817) 717-6036 to speak with an agent and get the process started!
Sources:
https://www.supermoney.com/truth-refinancing-mortgage-pros-cons/
https://www.moneycrashers.com/pros-cons-refinancing-home-mortgage-loan/
https://www.mortgagecalculator.org/helpful-advice/top-reasons-to-refinance.php