Safety Tips to Remember This Thanksgiving
Posted by Bolt PR on Wednesday, November 27, 2019 at 10:35 AM
By Bolt PR / November 27, 2019
Comment
Whether you're hosting Thanksgiving dinner at your place this year or gathering at a friend or family members, safety should remain top of mind. What are you at risk for? Fun, but mostly fire. Keep reading to learn how you can avoid a handful of safety hazards that could result in Thanksgiving cut short and dry turkey.
1. Remain in the Kitchen when Cooking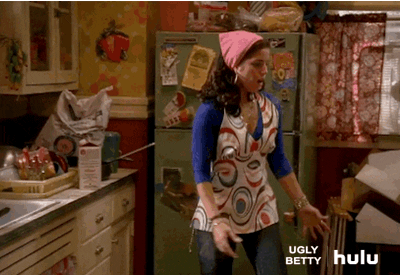 Always stay in the area where you're frying, grilling or broiling your feast. Even if you have to leave for a short time, it's smart to turn your appliances off. Additionally, check on food that's simmering, baking or roasting regularly and use a timer to keep yourself on track with those check-ins.
2. Properly Store Fire-Prone Items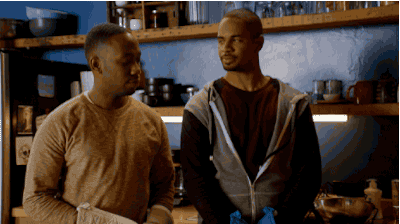 Place anything that could catch fire such as oven mitts, wooden utensils, food packaging and towels away from your cooking area. If forgotten about and too close to the hot stove or oven, these items could easily catch fire and send everyone home early.
3. Check Smoke Detectors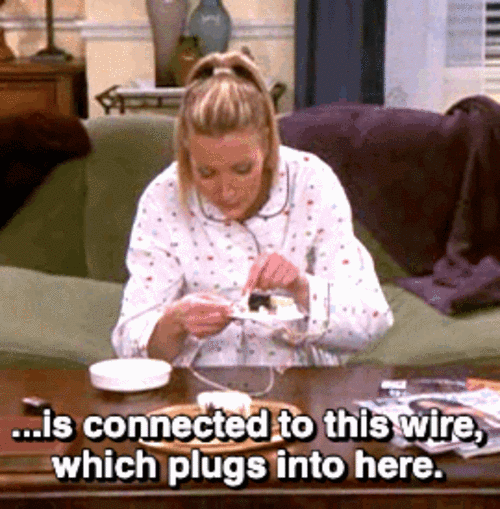 Be sure to make sure your smoke detectors are working before the party arrives and the kitchen gets rowdy. If something does happen to burn or catch fire, you'll definitely want those detectors to be working! In addition to smoke detectors, double-check that you have at least one fire extinguisher for those freak accidents.
4. Put the Turkey Fryer Away!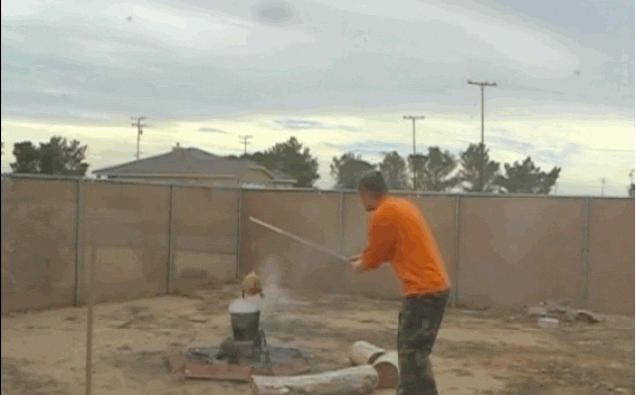 As fun as they may seem, using a turkey fryer can potentially lead to devastating burns, other injuries and the destruction of property from the use of a large amount of oil and high temperatures. If you really prefer fried turkey, try looking for grocery stores or restaurants that sell deep-fried turkeys.
5. Don't Get Stuck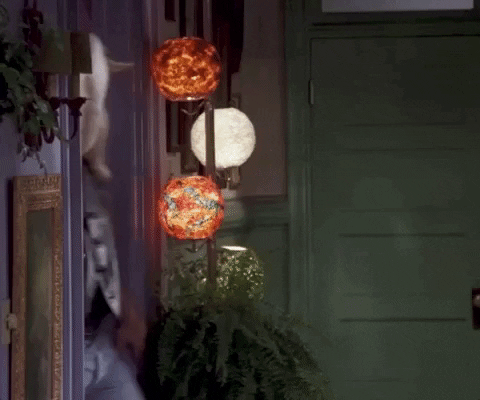 Last, but certainly not least, please avoid becoming this year's turkey man. As tempting as it may be, put the turkey down and step away.
From all of us at Points West Agency, Happy Thanksgiving and stay safe out there! If you're looking to sell or buy a home when the holiday season calms down, visit our Contact Us page or call our agents at (817) 717-6036 to get the party started!
Sources:
https://reolink.com/thanksgiving-safety-tips/
https://www.nfpa.org/Public-Education/Fire-causes-and-risks/Seasonal-fire-causes/Thanksgiving
https://www.c21affiliated.com/Blog/6_Safety_Tips_to_Remember_This_Thanksgiving