Three Ways to Help Save Our Planet with Your Home
Posted by Bolt PR on Wednesday, June 26, 2019 at 8:55 AM
By Bolt PR / June 26, 2019
Comment
Sustainability is a hot topic across many markets right now, including real estate! Whether you're putting your home on the market or making some updates, 'going green' in your renovations will add an immense amount of value to your home. Keep reading to learn about some of our favorite eco-friendly upgrade options!
1. Green Thumb

Bring your green thumb indoors with a living wall! These unique living walls can make for an aesthetically pleasing terrace, entryway or living room. To add the cherry on top, there are many eco-friendly benefits that come with a beautiful vertical garden, including natural insulation, a reduction in energy consumption, humidity level maintenance and, of course, fresh air throughout the space. By adding this natural art piece to your home, you're decreasing your home's carbon footprint, making it more desirable for potential buyers.
2. Totally Tubular Lighting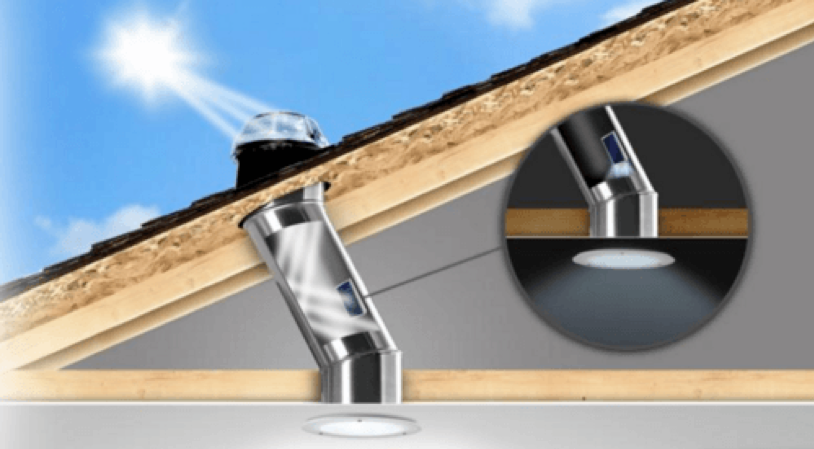 Natural lighting is starting to gain traction among young homebuyers and it's a cool and unique way to grab their attention. When we think of natural lighting, wide windows and large skylights come to mind, but what if you could have a skylight that looks like a regular light in the ceiling? This can be achieved by installing tubular skylights, or sun tubes. These tubular skylights use a dome on the roof, capturing the sun's rays. The light is then transferred into the home through a highly reflective tube duct to a diffuser. In turn, the diffuser distributes the natural light throughout the room. Sun tubes can add uniqueness to your home, as well as multidimensional, natural lighting sources, all for free after being installed!
3. Start from the Top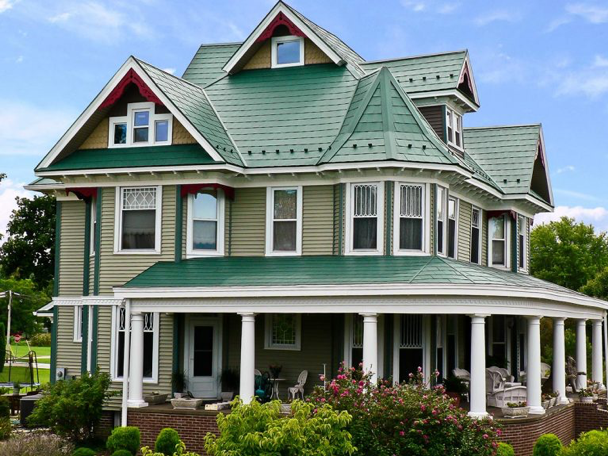 When upgrading your home with eco-friendly options, you sometimes have to start at the top with the roof. Replacing your roof with a metal one is a great alternative that lasts longer and mimics the look of stone, wood or tile roofs. The biggest benefit of a metal roof when compares to other materials is the fact that it will reflect heat and sunlight rather than absorbing it. All in all, you can get the style of roofing you love while keeping your home cooler at a more efficient rate!
Making eco-friendly renovations on your home saves money and energy, making these properties a hot commodity for home buyers. Whether you've just updated your home with modern amenities or are looking to buy an eco-friendly property, Points West Agency has your back! As your go-to real estate agency in North Texas, we are ready to help you find your dream home. To learn more, give us a call at (817) 717-6036 or visit our Contact Us page.
Sources:
https://elemental.green/eco-friendly-upgrades-to-increase-your-homes-value/
https://realestate.usnews.com/real-estate/articles/4-eco-friendly-upgrades-for-your-home
https://www.hgtv.com/design/real-estate/10-green-home-updates