Tips and Tricks for Buying a Second Home
Posted by Bolt PR on Wednesday, June 12, 2019 at 12:40 PM
By Bolt PR / June 12, 2019
Comment
Fallen in love with the perfect vacation spot and want to make it official? Buying a second home is the perfect way to get away, relax from the stresses of everyday life and make memories with the family. However, there are some cautions you should take before making that big financial leap. At Points West Agency, we are dedicated to ensuring our clients find the home of their dreams every time they buy. Keep reading to learn some great tips and tricks to consider when buying a second home!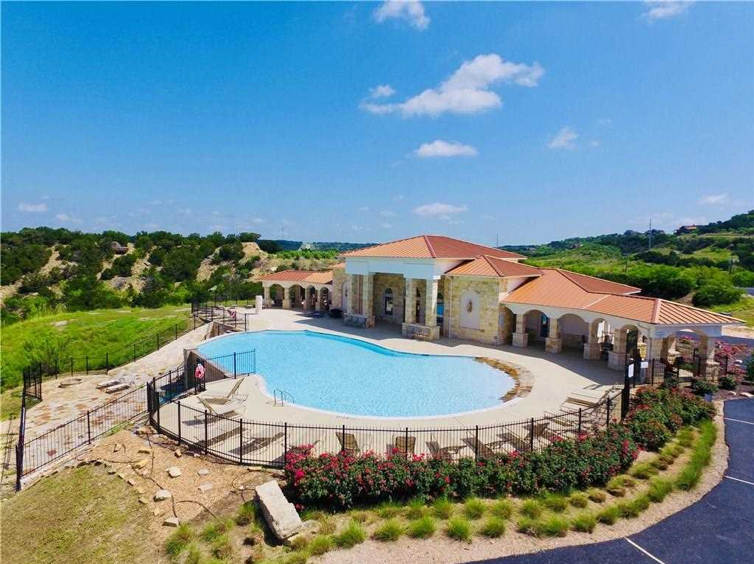 Stop and Evaluate
Buying a second home is a huge investment, so it's wise to do some research before signing on the dotted line. Take a look at the area – will this second property be profitable if you decide to sell it down the road? Is this a place worth investing? Are you able to afford the mortgage and fees? If this research goes undone, you could end up disappointed in your choice for a second property or with one you can't afford.
Scope Out the Area
As stated above, if you're looking for a vacation home on the beach, in the mountains or on a lake, you should get to know the area before making a decision. Rent a home within the location you have your eye on to get a feel from a non-tourist perspective. By visiting during the off-season, you'll truly know if this is a spot that you see yourself visiting regularly instead of as a tourist. Another good way to sense if this is the right place for you is to talk to the locals. By doing so, you'll gain more insight into what the area has to offer and meet potential neighbors!
Check Your Wallet
Owning one home is a huge financial step, so buying a second is no small feat either. Before making any major moves on that gorgeous cottage on the beach, make sure you are educated on all the details when it comes to property tax, maintenance and repairs, insurance and other fees that go hand in hand. Along with buying a first home, it is also very important to thoroughly inspect the property in order to avoid any unknown expenses from repairs. Rotting wood or a sinking foundation can be very pricy repairs that could cost you thousands down the road!
Hire the Dream Team for Your Dream Home
Buying the second home of your dreams is a huge step, so make sure the right people have your back when pulling the trigger. At Points West Agency, we'll make sure you take all the right steps towards finding the perfect home away from home! To speak with our agents and find more information, give us a call at (817) 717-6036 or visit our Contact Us page.
Sources:
https://www.hgtv.com/design/real-estate/top-10-things-to-know-about-buying-a-second-home
https://bettermoneyhabits.bankofamerica.com/en/home-ownership/buying-second-home