Top 5 Reasons to Hire a Real Estate Agent
Posted by Bolt PR on Wednesday, April 15, 2020 at 10:21 AM
By Bolt PR / April 15, 2020
Comment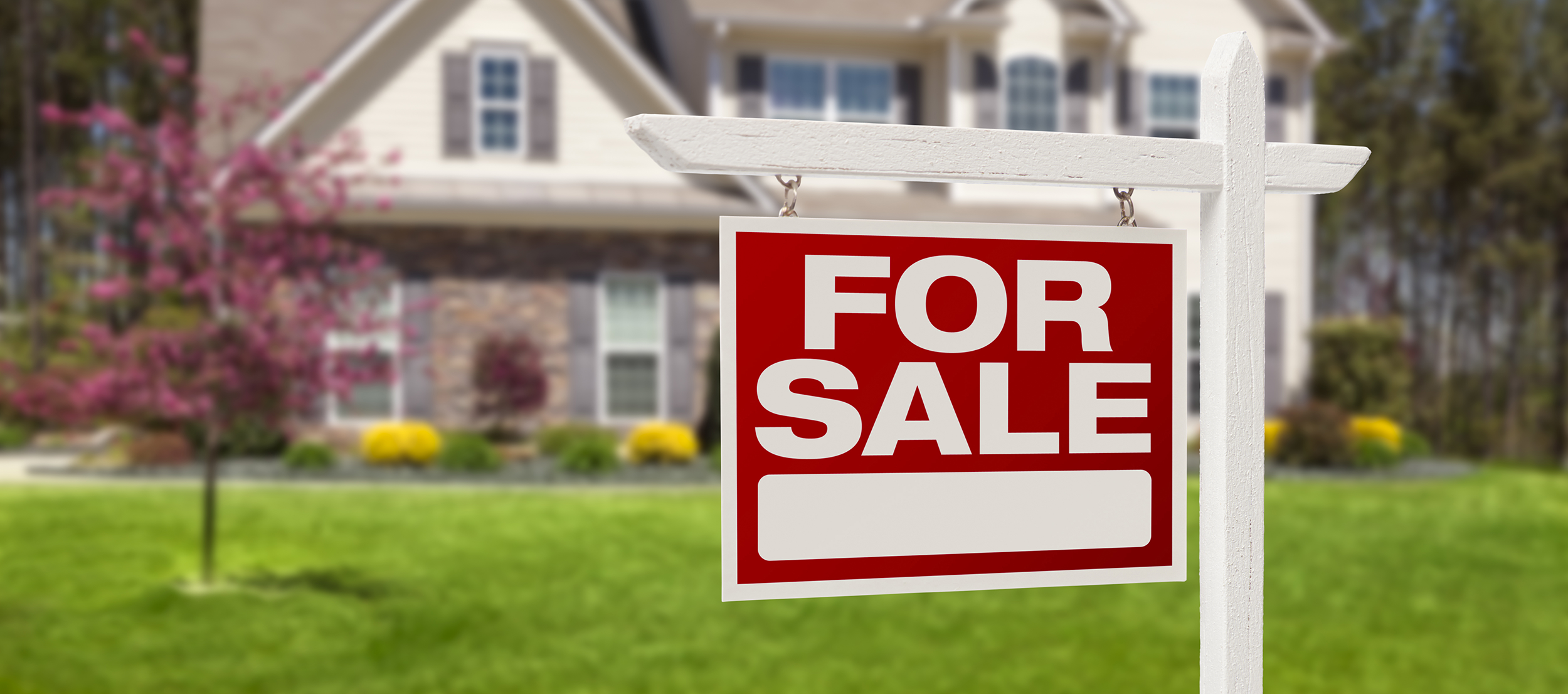 Ready to buy or sell a home but aren't sure if you should go it alone or partner with a real estate agent? Many benefits come with a realtor partnership that on your own you may not have. If you're on the fence, keep reading to learn some of the top reasons why hiring a real estate agent is the best route to go.
1. Better Access/More Convenient
A real estate agent's full-time job is to work in the industry to buy or sell homes, making them the perfect partner for this process. Your agent will have full access to all properties on the market, even ones listed by other agencies, ensuring you have the right knowledge to make a decision. For example, if you're looking to buy a home, all you need to do is give your agent a list of criteria and they'll take it from there.
2. Numbers Game
If you're considering the FSBO – for sale by owner – route because you don't want to give up that commission to your agent, you may want to reconsider. According to a study conducted in 2017, FSBOs return about 30% less for their owners compared to agent-listed properties.
3. Pro Negotiating Skills
Real estate agents are trained to be great negotiators. Your agent knows what will work and what won't. Most have techniques of their own, picked up from working in the industry, and will be able to guide you on if your demands are plausible. Additionally, and most importantly, your agent will have no emotional stake in the deal. Meaning they'll be able to keep a clear mind without clouding any judgment, unlike some FSBOs.
4. Confusing Paperwork
The last step to tackle in the home selling or buying process is the mountain of paperwork at the end. A 15-plus-page contract - plus all the addendums and disclosures - is enough to send anyone spiraling and into the hands of a real estate agent.
The most intimidating part is that all of this paperwork could leave you vulnerable to costly mistakes - not just money-wise, but with the law as well. With a realtor, these mistakes are cut down to a minimum and if anything were to slip through, that's on your agent and not on you.
5. Negative Reputation for FSBO Showings
It's believed that sellers should never attend open houses or showings at their property, which isn't very possible if you go the FSBO route. The buyer should be able to explore and speak freely without worrying about the seller, which is why it's always best to have a third-party, an agent, there instead. If potential buyers are uncomfortable, that can be a huge detractor from getting any interest or an offer.
We could keep going on how it's better to have an agent by your side during this process, but let us show you instead. Our agents are ready to help you sell your home or find the home of your dreams, so visit our Contact Us page or give us a call at (817) 717-6036 to get the process started today.
Sources:
https://www.forbes.com/2010/05/25/why-you-need-real-estate-agent-personal-finance-commission.html - 63fb9c894496
https://www.thebalance.com/top-reasons-to-hire-a-real-estate-agent-1798906
https://www.homelight.com/blog/why-use-a-real-estate-agent/
https://www.homelight.com/blog/why-hire-a-real-estate-agent/