Top Four Things to do in Tarrant County
Posted by Bolt PR on Wednesday, July 24, 2019 at 12:24 PM
By Bolt PR / July 24, 2019
Comment
Top Four Things to do in Tarrant County
Considering a move to Tarrant County? As the third-most populous county in Texas, Tarrant is filled with activities for the whole family. Whether you're thinking of moving to Fort Worth, Arlington, or any of the other surrounding cities within the county, there will always be something fun nearby. Keep reading below to learn about some of our favorite things to do around Tarrant County!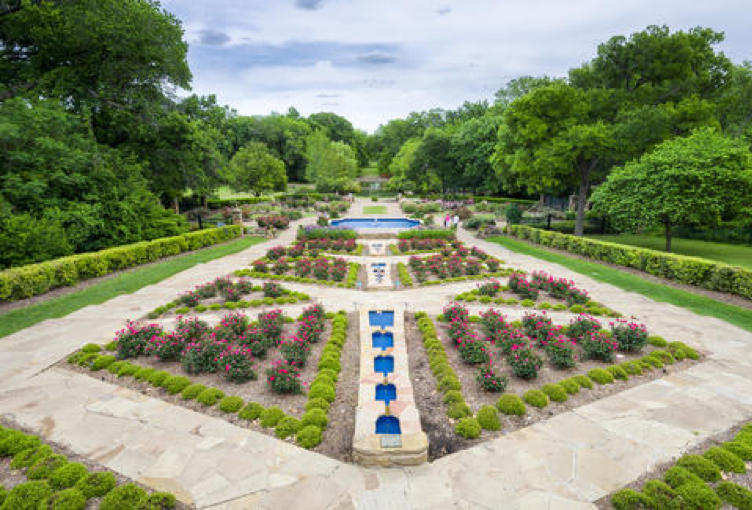 Stop and smell the roses this summer at the Fort Worth Botanic Garden. With 110 acres of flowers, ponds and park space, these breathtaking gardens offer the perfect outdoor refresher. On a day when it's not too hot, take a picnic and enjoy the gorgeous views. Once you've visited every section of the Garden Center, head on over to the Japanese Garden to learn more about the culturally rich greenery.
Cool off this summer by visiting the Chisolm Aquatic Center located in Bedford. Featuring a kiddie pool, lazy river, slide towers and snack bar, this is a fun-filled activity sure to entertain the kids and get them out of the house this summer. If your kiddos don't know how to swim yet, the aquatic center offers swimming lessons to help your little ones join in on the fun! Have a summer birthday in the family? Rent a private pavilion to keep the fun going all summer long with friends and family.
Ranked as the number four zoo in the nation, this is one attraction everyone should see! Home to over 7,000 animals, including four great ape, endangered species and hands-on exhibits, this zoo is world-renowned and truly unique. If you have kiddos, the Fort Worth Zoo also hosts summer camps throughout the season, making it a fun and educational adventure for all ages! Tickets sell fast, so we recommend planning ahead.
Is your favorite movie coming to theatres this summer? The Moviehouse & Eatery, located in Keller, features not only plush recliners, but a full-service kitchen and bar to ensure a movie experience like no other. Why have dinner and a movie in separate venues when you can get gourmet meals and your favorite movie all in one? Once the movie is over, keep the night young by relaxing in the cozy lounge with a full-service bar.
With all of the activities, museums, and attractions, Tarrant County is growing in popularity and is adding hundreds of residents by the day. If you're looking to buy a new home in the area, look no further than Points West Agency to guide you through the process. To speak with our agents and find more information, give us a call at (817) 717-6036 or visit our Contact Us page.
Sources:
https://www.lifestorage.com/blog/moving/moving-to-fort-worth/
https://www.fortworth.com/things-to-do/free-things-to-do/