Top Producing Agent of 2020: Nicole Shipman
Posted by Bolt PR on Wednesday, January 20, 2021 at 2:35 PM
By Bolt PR / January 20, 2021
Comment
Please join us in congratulating Points West real estate agent, Nicole Shipman, for being our top producing agent of 2020! Nicole's "can do" attitude has helped her achieve the most sales in our agency for the year and we could not be more proud! Keep reading to learn more about Nicole and her success during this past year.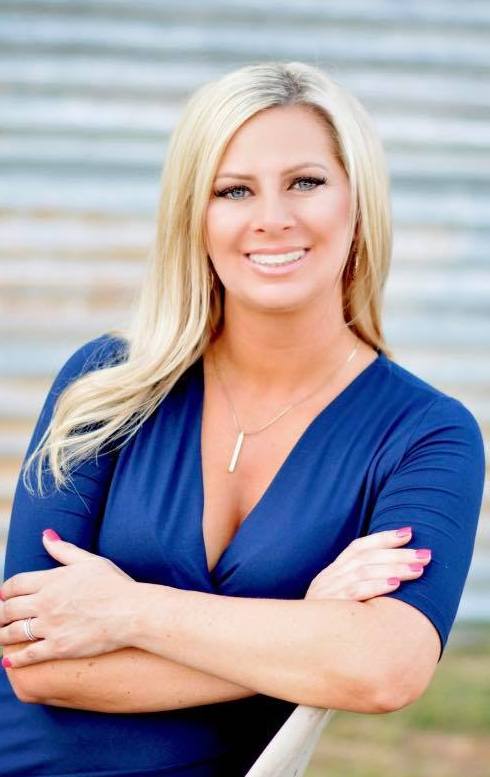 It's safe to say that Nicole was on fire in 2020 with a total of 32 properties sold throughout Dallas-Fort Worth this past year! While we looked back on her amazing accomplishments, we asked Nicole what her most memorable property was and here's what she had to say:
"Every property and every person I get to help is memorable. The one that sticks out the most would be one that after closing, my seller told me that the sale of that property was allowing her to be able to buy her son new hearing aids that he has been needing."
That's the beauty of real estate; what we do helps people in more ways than we can sometimes imagine.
Our Points West Broker, Ryan Pafford, added, "Nicole isn't afraid to try something new or take a different approach when it comes to marketing a property. From a colonial home, a commercial property, to just raw land – Nicole finds unique ways to market properties that consistently produce results for her clients.
It's this passion and initiative that helped Nicole produce over ten offers in less than 48 hours on multiple listings throughout 2020!
The best part? Nicole has zero plans of slowing down. She's ready to continue helping as many people and families buy or sell their homes in the new year as possible. In fact, Nicole has properties on the market already in 2021, so head over to our featured listings or give us a call at (817) 717-6036 to learn more.