What NOT to Do When Listing Your Home for Sale
Posted by Bolt PR on Wednesday, May 1, 2019 at 12:22 PM
By Bolt PR / May 1, 2019
Comment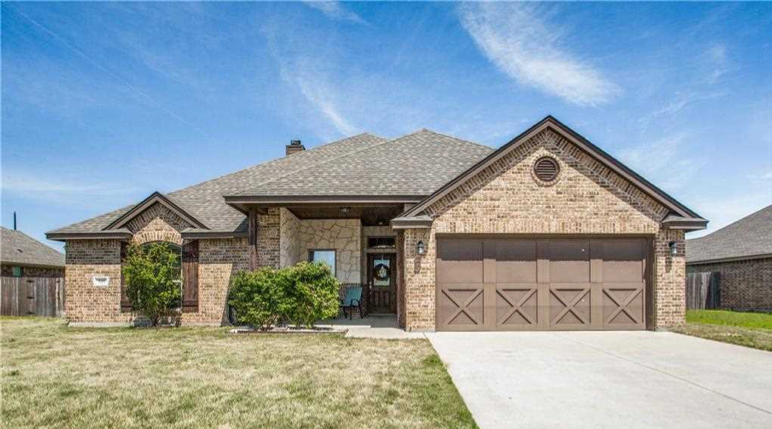 If you're ready to sell your home, it is important to ensure that you take the right steps towards getting everything properly prepared. The smallest thing can stick in the minds of your potential buyers, hindering your possibility to sell. Remember first impressions matter most! To help, Points West Agency has put together a handful of simple mistakes that should be highly avoided by homeowners putting their home on the market.
Mistake #1: Skimping on Pictures
In the age of online shopping, quality photos are vital to the potential sale of a home. A few snaps on your iPhone won't cut it! Even though this seems like a pretty self-explanatory step, we still see homes being listed with grainy and outdated imagery. If your agent isn't offering professional photography as apart of their services – you might want to consider other options!
After all, these photos are why prospective buyer's schedule showings! If they don't like the homes photos online, good luck getting them to see it in person.
Mistake #2: Leaving Family Photos Around
Yes, we all agree that your kids are adorable and deserve to be displayed with pride in your home, but once your property is on the market, your kiddos are not what is going to make the sale. If personal and family pictures are crowding your home and taking the spotlight, potential buyers could get distracted and not focused on how they could turn your home into their own.

Buyer's need to have the opportunity to envision themselves living in the home – that's hard to do if someone else's family photos are on display.
Mistake #3: Overpricing Your Home
For some, the memories and time spent in your home make it hard to realize the true market value. Since special memories can cloud our judgement and make us price our home above value, it's important to put the emotional value aside when setting a listing price.
"The single worst thing you can do as a seller is to make an emotional decision regarding price," Gladson says. "Overprice your property and you will chase the market downward and end up selling for less than you would have had you priced it at market value." - The Simple Dollar
Mistake #4: Hovering During Open Houses and Showings
No matter your reasoning, we get why you would want to stick around during open houses or a showing. Unfortunately, potential buyers might feel uncomfortable seeing previous owners hanging around what could be their next home. When an open house is scheduled, clean up the house and make sure you are out at least five minutes before the scheduled showing. If you linger, buyers could get spooked or annoyed, causing them to completely disregard your gorgeous home.
Mistake #5: Not Hiring Points West Agency
Hiring the right realtor to partner with is an important step that should be taken when selling your home. Our agents at Points West Agency are dedicated to making the best deal that makes sense for you and your family. For more information about our newest listings within Denton, Parker and Tarrant counties, give us a call at (817) 717-6036 or visit our Contact Us page.
Sources:
https://www.thesimpledollar.com/what-not-to-do-when-selling-your-home/